Spain Is Second Worst Affected Country In Europe.  Cases of coronavirus continue to increase rapidly.  Spain is now the second worst affected European country after Italy.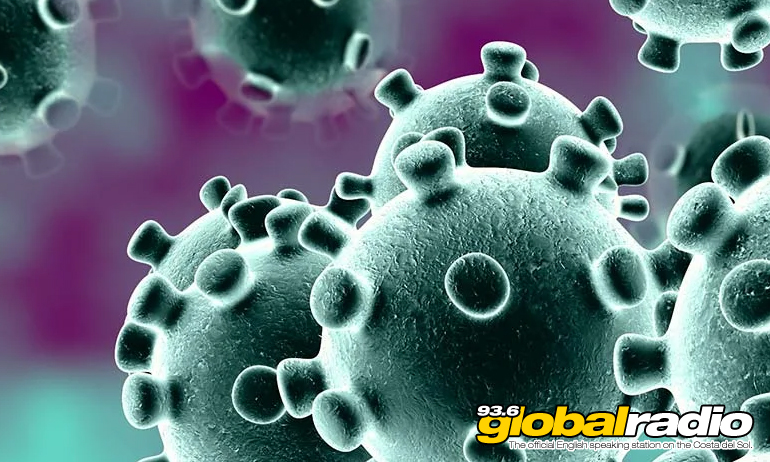 Spain Is Second Worst Affected Country In Europe
Spain is the second worst affected country in Europe after Italy, reporting 6043 confirmed coronavirus cases at 17.00 on Saturday 14th March.  Italy currently has 15,000 confirmed cases.  So far the death toll in Spain stands at 191, with 517 patients recovering from the virus.  Andalucia is reporting 304 confirmed coronavirus cases, with 146 of those in the Malaga area.
2086 New Cases Yesterday
Infection rates are increasing rapidly, with 2086 cases recorded yesterday.  This figure is an increase of almost 1200 since the previous day.  The Spanish government continue to take steps to slow the spread of the virus, with a lockdown expected to be enforced from 8am on Monday.
Written by Dave James
News on 93.6 Global Radio
Keep up to date with all the latest news from the Costa del Sol with the coast's official English speaking radio station, 93.6 Global Radio.
More Costa del Sol News Stories
Some recent headlines from the Costa del Sol. See all the 93.6 Global Radio News