Starlite Festival Threatens To Leave Marbella – the popular annual music festival has accused the council of being obstructive
Starlite Festival Threatens To Leave Marbella
Organisers of the famous Starlite Festival in Marbella are threatening court action against the council, and are looking for a new location to host the event next year.  The disagreement is over the licensing hours, with the Starlite organisers complaining that their events are being forced to finish early.
Starlite runs for 45 days over the summer, at the Nagüeles quarry site which holds around 3000 people.  Some of the big stars to have performed at the festival include Tom Jones, The Pet Shop Boys, Enrique Iglesias, The Village People, and Lenny Kravitz.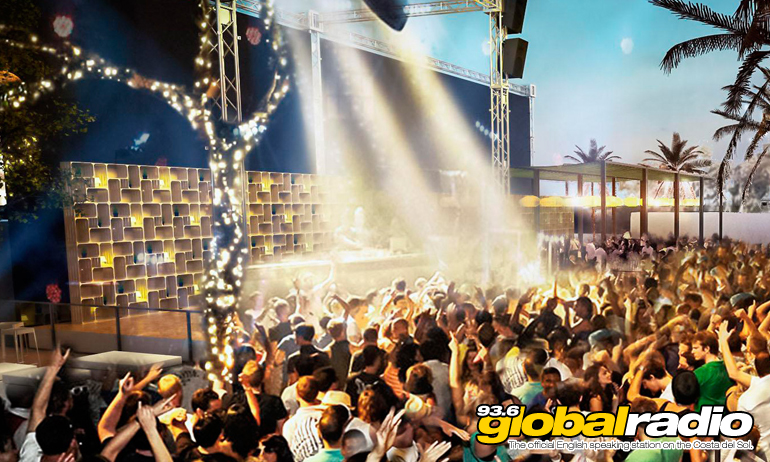 Starlite Licensing Issues
This year the police have enforced the 2am finishing time from Monday to Thursday, and the 3am finish on Friday and Saturday.  An open air club which usually operates until 6am was closed in line with these licensing times.
The organisers of the festival have pointed out that they make a huge contribution to the local economy, and say they are now looking at alternative venues which will be more flexible with opening hours.  Starlite employs 800 local people, and has generated €80 million for the economy over the past four years.
Marbella Mayor's Support
Jose Bernal, the Mayor of Marbella, has pledged his support to Starlite.  In a statement he has guaranteed Starlite the support of the council, as long as it is acting within the law and regulations.
Lawyer Marco Arafat says "In a country with democratic normalcy there should be no debate over whether Starlite should comply with the laws. And what is clear is that they are not fulfilling it here."  He says he cannot understand the claims about a lack of support from the council. "They confuse, perhaps because of the custom, lack of support with complying with the law. Equality before the law is a basic constitutional principle in every normalized democratic state"
Published: 07.08.2017
Written by Dave James
News on 93.6 Global Radio
Keep up to date with all the latest news from the Costa del Sol with the coast's official English speaking radio station, 93.6 Global Radio.
More Costa del Sol News Stories
Some recent headlines from the Costa del Sol. See all the 93.6 Global Radio News