Train Strikes Called Off.  Planned strikes for Friday, Monday, and Tuesday which would have disrupted rail services on the Costa Del Sol have been cancelled.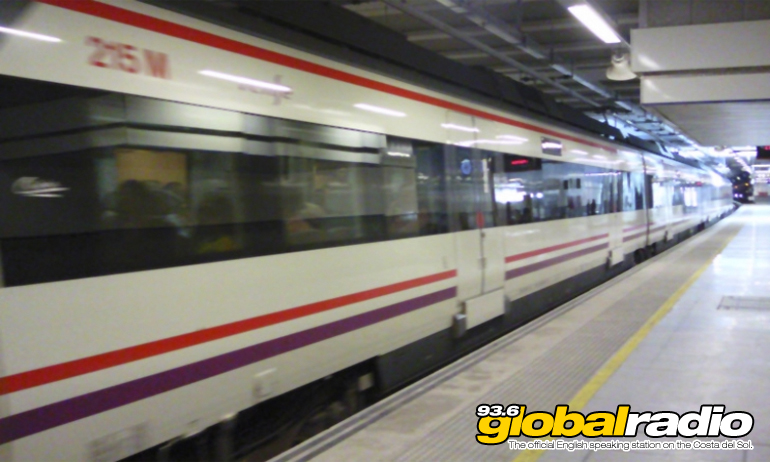 Train Strikes Called Off
Three days of strike action by train drivers have been called off after the union reached an agreement with the operator last night.  Members of the train drivers' union Semaf had planned to stop working on Friday, Monday, and Tuesday to protest against reduced services and staffing levels.
Return To Pre Covid Services
The train operator Renfre has now agreed to "recover the train service and staffing levels that the company provided to the public before Covid".  The union has claimed that there are currently "861 fewer trains per day, compared to 2019. That is 25,830 fewer trains per month and 309,960 fewer trains per year" on a national level, going on to accuse Renfre of taking advantage of the coronavirus situation.
Published: 08.10.2021
Written by Dave James
News on 93.6 Global Radio
Keep up to date with all the latest news from the Costa del Sol with the coast's official English speaking radio station, 93.6 Global Radio.
More Costa del Sol News Stories
Some recent headlines from the Costa del Sol. See all the 93.6 Global Radio News