Travelling To Visit Family Will Be Allowed At Christmas.  The national and regional governments have reached an agreement to allow travel to visit families, a later curfew time, and an increase in the number of people permitted at private gatherings.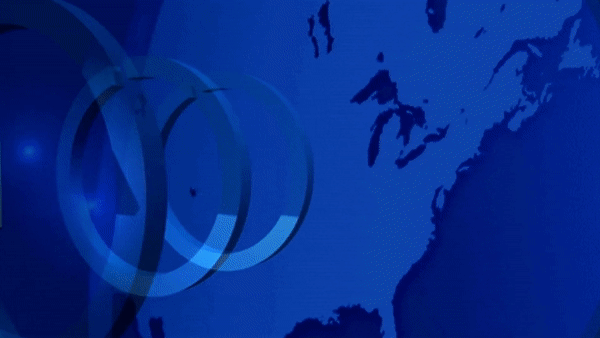 Travelling To Visit Family Will Be Allowed At Christmas
This Christmas it will be possible to travel within Spain to spend time with your family.  Central and regional government reached an agreement to ease the ease the coronavirus restrictions between the 23rd December and the 6th January.  The number of people allowed at private gatherings is increased from 6 to 10.  The national curfew will begin at 1.30am on both Christmas Eve (into Christmas Day) and New Year's Eve (into New Years Day).
Christmas Travel Restrictions
Travel is strictly for family visits only.  Health Minister Salvador Illa stressed that travel for tourism and leisure purposes, such as visiting a holiday home, will not be allowed.  Regional authorities will be responsible for enforcing this.  Movement within regions will be controlled by regional governments, with an announcement expected in Andalucia on the 10th December.
Later Curfew Time
Ten people are now able to meet for private social gatherings, and the national curfew is being put back to 1.30am on the 25th December and the 1st January.  However, the health ministry are saying that this is to allow people to return home after meeting family, and not to allow travel between different social engagements.
Published: 03.12.2020
Written by Dave James.
News On 93.6 Global Radio
Keep up to date with all the latest news from the Costa del Sol with the coast's official English speaking radio station, 93.6 Global Radio.
More Costa del Sol News Stories
Some recent headlines from the Costa del Sol. See all the 93.6 Global Radio News