Two Brits Shot In Fuengirola – two men on a golfing holiday have been shot outside a bar in Fuengirola
Two Brits Shot In Fuengirola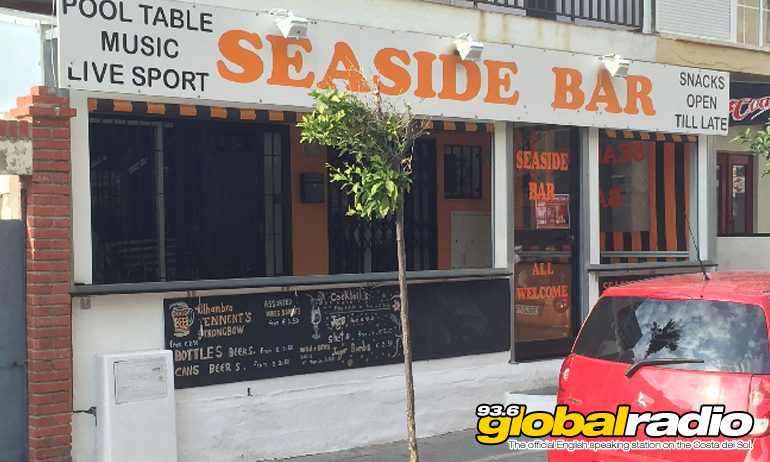 Two British men are in hospital after a drunken bar fight led to them being shot.  The 42 year old suspected gunman is also a Brit, and is being treated in hospital.  The men had been drinking at The Seaside Bar when they got into an argument with the shooter.  Staff at the bar asked them to leave..  The altercation then spilled out onto the street where the shootings took place.
Emergency services attended to one man who had been shot in the foot, and another who was shot in the leg.  The suspected gunman was found on the floor with possible head injuries.  Police have seized two guns, one from a Volkswagon which the the shooter had the keys to, and the second from underneath another car.
All three men are thought to be staying on the Costa Del Sol for a golfing holiday.  The victims are aged 55 to 60 and have been staying at Las Piramides in Fuengirola.  Their identities have not been revealed.  Non of the injuries are thought to be life threatening.
Written by Dave James
Published: 01.04.2017
News on 93.6 Global Radio
Keep up to date with all the latest news from the Costa del Sol with the coast's official English speaking radio station, 93.6 Global Radio.
More Costa del Sol News Stories
Some recent headlines from the Costa del Sol. See all the 93.6 Global Radio News