Visitors To Spain Must Have Negative PCR Test.  Anyone entering Spain will have to present evidence of a negative PCR test, taken with 72 hours of entering the country.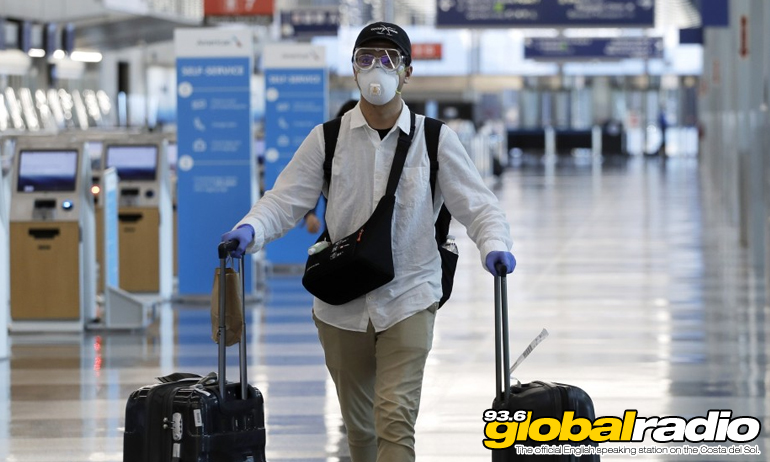 Visitors To Spain Must Have Negative PCR Test
In the latest bid to tackle the outbreaks of covid-19 in Spain the Health Minister has announced that anyone entering the country must have had a negative PCR test within 72 hours of their arrival.  Most European countries fall within the "high risk" criteria, along with the USA.  The new rule comes into effect on the 23rd November.
Health Minister Salvador Illa said that airlines will need to check certificates before allowing boarding.  "We will ask the airlines to collaborate and check for travellers' PCR (swab) tests before boarding."   He added that Spain will not be imposing quarantine on people entering the country.
Land Borders Not Being Checked
The requirement to have a negative PCR test to enter Spain will be applied at all air and sea ports.  However, those entering Spain through it's land borders won't be checked.
Published: 12.11.2020
Written by Dave James.
News on 93.6 Global Radio
Keep up to date with all the latest news from the Costa del Sol with the coast's official English speaking radio station, 93.6 Global Radio.
More Costa del Sol News Stories
Some recent headlines from the Costa del Sol. See all the 93.6 Global Radio News