Event: Rock the Cazbah
Venue: The Cazbah Live Lounge, Torrenueva
Date: 28/11/20
Entry: €10
Web Link: https://www.facebook.com/donkeydreamlandmijas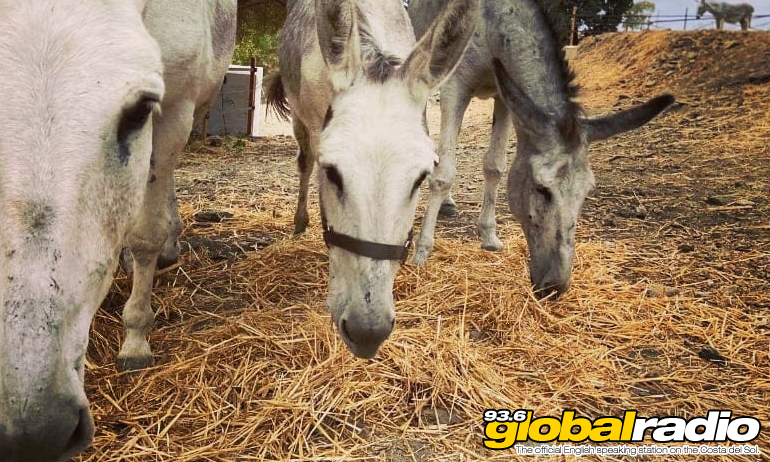 Description: On 28th November 2020 Donkey Dreamland are holding a fundraising event supporting the Donkey rescue sanctuary at The Cazbah in Torrenueva.
Doors open at 2pm for a curfew friendly Saturday afternoon!  Enjoy live music with Rock Of The Ages (Ollie and Lucy), a DJ, and a fundraising raffle.
Tickets are available via the Donkey Dreamland Facebook page or by emailing donkeydreamsmijas@outlook.com