25 Municipalities In Malaga Province Reopening Borders.  Residents in 25 municipalities including Malaga and Fuengirola will be able to travel as border closures are being lifted.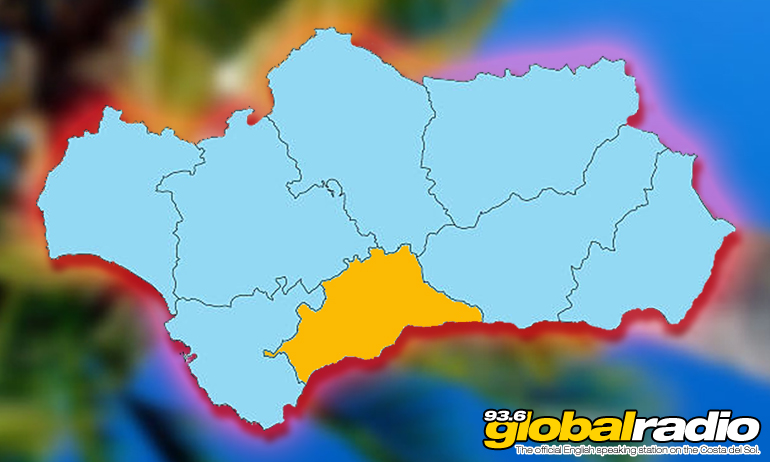 25 Municipalities In Malaga Province Reopening Borders
25 municipalities in Malaga Province will be reopening their borders on Saturday.  The Junta de Andalucia has confirmed which municipalities will be listed in the forthcoming BOJA, having registered an accumulated incidence rate of coronavirus infections below 500 per 100,000 people.
These municipalities are:
Alhaurín de la Torre
Álora
Arenas
Arriate
Benalmádena
Benarrabá
Canillas de Albaida
Cartajima
Cártama
Casares
Coín
Colmenar
Cuevas de San Marcos
El Burgo
Fuengirola
Genalguacil
Guaro
Jubrique
Malaga City
Mijas
Pizarra
Teba
Villanueva de Tapia
Yunquera
Despite the reopening of many municipal borders, other restrictions remain in place.  These include closure of all non-essential businesses (including bars and restaurants) at 6pm, a 10pm curfew, and a maximum of 4 people at social gatherings, and alcohol sales in shops and supermarkets are restricted after 10pm.
Andalucia Accumulated Incidence Rate
Andalucia's accumulated incidence rate has now fallen to 411.2 cases of covid-19 per 100,000 people.  In the last 24 hours another 1788 cases of the virus have been confirmed, and 77 deaths were recorded.  The incidence rate in Malaga Province is now 395.1, whilst the province recorded 25 deaths in the last 24 hours.
Published: 18.02.2021
Written by Dave James.
News On 93.6 Global Radio
Keep up to date with all the latest news from the Costa del Sol with the coast's official English speaking radio station, 93.6 Global Radio.
More Costa del Sol News Stories
Some recent headlines from the Costa del Sol. See all the 93.6 Global Radio News