37000 New Coronavirus Cases In Spain.  Over the last week Spain has recorded another sharp increase in the number of new covid-19 infections.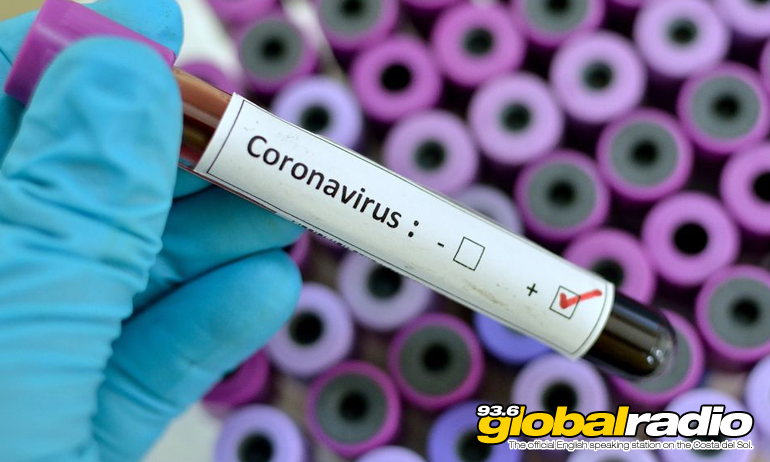 37,000 New Coronavirus Cases In Spain
The number of new coronavirus cases in Spain continues to surge, with 37,000 new infections being recorded during the last week.  According to Fernando Simon from the health ministry, Spain now has a total of 359,000 cases since the crisis began.  The areas most affected by the new infections are the Basque country and Madrid.
Each of Spain's autonomous communities has adopted it's own version of the governments recommendations to slow the spread of the virus.  In Andalucia this has included closing nightclubs and bars without a food license, and banning smoking in public where social distancing is not possible.
Coronavirus In Andalucia
The number of active cases in Andalucia is currently 7176. Locally there have been 167 new cases in Marbella during the last week, 24 in Mijas, 22 in Fuengirola, and 32 new cases in Benalmadena.
Published: 17.08.2020
Written by Dave James
News on 93.6 Global Radio
Keep up to date with all the latest news from the Costa del Sol with the coast's official English speaking radio station, 93.6 Global Radio.
More Costa del Sol News Stories
Some recent headlines from the Costa del Sol. See all the 93.6 Global Radio News