Fury As Bars Are Forced To Close In Andalucia.  Venues which rely solely on drink sales for revenue are being forced to close in the latest round of measures to fight the spread of the coronavirus.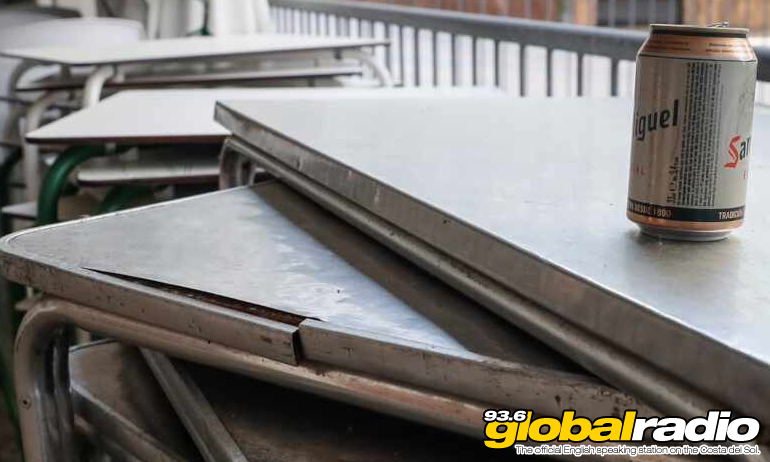 Fury As Bars Are Forced To Close In Andalucia
Bar owners in Andalucia are reacting with anger to the news that venues which rely on drinks sales must now be closed.  It had been expected that nightclubs would be forced to shut last night, but the news that bars are also being closed has come as a surprise to many.  A direct translation of the ruling relating to hospitality establishments says "in the event that they are dedicated exclusively to the consumption of beverages, they will not be authorised to open."
Drinking At The Bar
Bars and pubs which offer food service may now operate at 75% capacity inside, and 100% capacity on the terrace provided that a space of 1.5 metres is observed between tables.  Patrons may once again drink and sit at the bar.  There is a limit of ten people per table in place.  Last admissions must be at midnight, with all venues closing by 1am.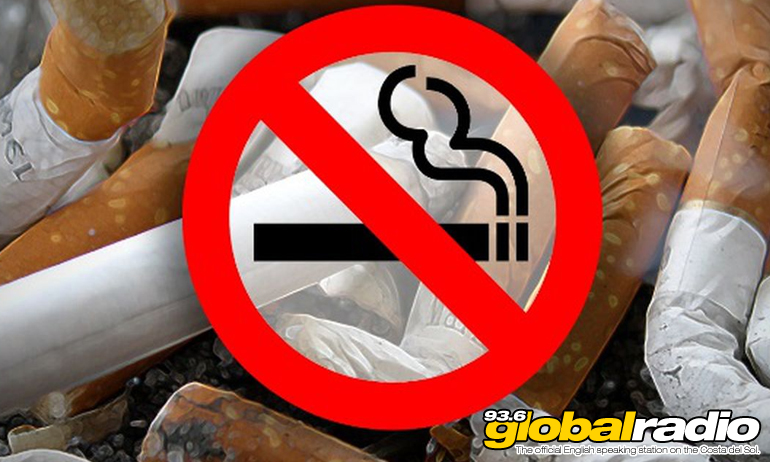 Smoking And Vaping Is Banned
Smoking has also been banned in public where it is not possible to maintain a distance of 2 metres.  This includes the streets and terraces.  "This limitation will also apply to the use of any other device for inhaling tobacco, water pipes, hookahs or similar, including electronic cigarettes or vaping."
"Complete Destruction Of The Bar Industry"
The new measures are being described as extreme and oppressive by bar owners.  Alan Ward owns a bar in Rincon De La Victoria and says this could put him out of business.  "I'm furious, we struggled through the lockdown and since then have followed every rule they've set.  But now I'm being forced to close again.  Everything is so vague though, if I had a license to sell sausage rolls I might be allowed to stay open.  I don't see how this is going to achieve anything other that the complete destruction of the bar industry here."
Published: 17.08.2020
Written by Dave James
News on 93.6 Global Radio
Keep up to date with all the latest news from the Costa del Sol with the coast's official English speaking radio station, 93.6 Global Radio.
More Costa del Sol News Stories
Some recent headlines from the Costa del Sol. See all the 93.6 Global Radio News