Andalucia Bans Alcohol Sales After 6pm. The Regional President has confirmed that alcohol sales in shops and supermarkets will be banned after 6pm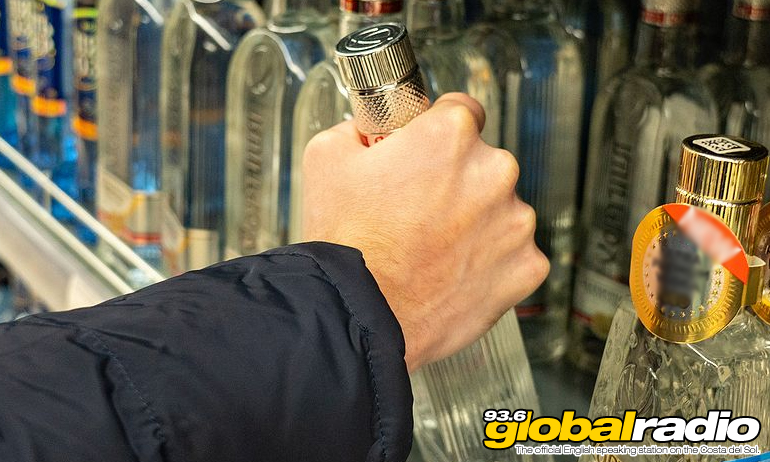 Andalucia Bans Alcohol Sales After 6pm
The sale of alcohol in Andalucia will be banned after 6pm.  Regional President Juanma Moreno confirmed through his Twitter account that this will become official with the publication of the next BOJA.  All shops and supermarkets who currently sell alcohol will be forced to stop sales at 6pm.
Moreno said "We approved the closure of all businesses in the hospitality industry at 6pm and, from that time, the sale of alcohol will be prohibited to avoid consumption in the street".  He added that this "Reinforces respect for the limitations" which are already in place.
Other Restrictions Remain In Place
The Regional President also reminded people that other restrictions remain in place.  "The curfew remains in force between ten at night and six in the morning , the perimeter closure of the community and the provinces and the limit of 4 people in all types of meetings, among other measures"
Published: 11.02.2021
Written by Dave James.
News On 93.6 Global Radio
Keep up to date with all the latest news from the Costa del Sol with the coast's official English speaking radio station, 93.6 Global Radio.
More Costa del Sol News Stories
Some recent headlines from the Costa del Sol. See all the 93.6 Global Radio News