Eight Municipalities Relax Restrictions In Malaga Province.  See the updated lists of municipalities with border closures and business restrictions.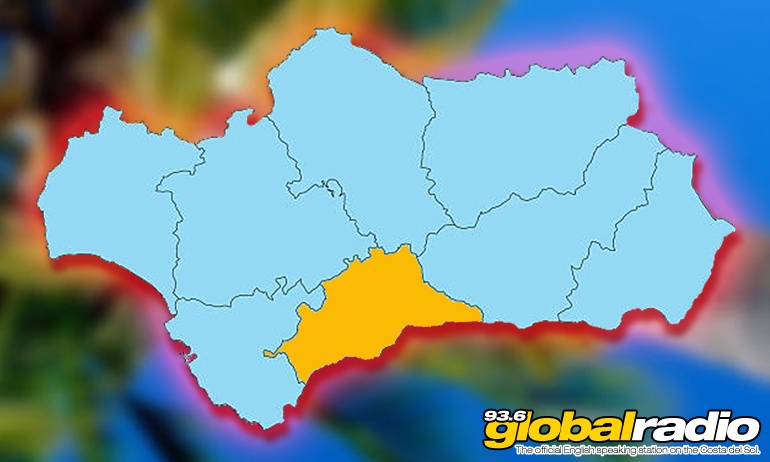 Eight Municipalities Relax Restrictions In Malaga Province
The latest coronavirus incidence figures show that another eight municipalities in Malaga Province have now fallen below the 1000 infections per 100,000 people threshold.  These municipalities may reopen bars, restaurants, and shops after midnight tonight, though the perimeter borders must remain closed.  The municipalities are:
Alhaurín de la Torre
Almargen
Ardales
Benarrabá
Casabermeja
Manilva
Tolox
Villanueva del Rosario
Two municipalities have exceeded the incidence rate threshold of 1000 cases per 100,000 people over the last 14 days and will be required to close all non-essential businesses from midnight tonight.  These are:
Cañete la Real
Montejaque
Here is the complete list of municipalities in Malaga Province where non-essential businesses are closed (updated 09.02.2021):
Alameda
Alfarnate
Algatocín
Arriate
Benamocarra
Benaoján
Cañete la Real
Canillas de Albaida
Cartajima
Casares
Cortes de la Frontera
Coín
El Borge
Estepona
Faraján
Genalguacil
Jubrique
Málaga capital
Marbella
Montejaque
Ojén
Pizarra
Ronda
Teba
Villanueva del Trabuco
Villanueva de Tapia
Vélez-Málaga
Municipal Border Closures
Border closures have been lifted today for another twelve municipalities as the incidence rate has fallen below 500 cases per 100,000 people.  These are:
Alfarnatejo
Antequera
Árchez
Cútar
Istán
Iznate
Macharaviaya
Mollina
Periana
Torrox
Totalán
Villanueva de la Concepción.
One municipality in Malaga Province has exceeded the 500 cases threshold and will close the municipal borders at midnight tonight.  This is:
Here is the complete list of municipalities with closed borders in Malaga Province (updated 09.02.2021):
Alcaucín
Algarrobo
Alhaurín el Grande
Almáchar
Álora
Alozaina
Arenas
Benalmádena
Benamargosa
Cañete la Real
Colmenar
Cómpeta
Cuevas del Becerro
Cuevas de San Marcos
Cártama
Fuengirola
Fuente de Piedra
Gaucín
Guaro
Mijas
Moclinejo
Monda
Montejaque
Rincón de la Victoria
Riogordo
Torremolinos
Yunquera
It is only possible to enter or leave these municipalities for valid reasons.  These include professional and business reasons, medical appointments, legal appointments, and caring for dependants.  The Junta will modify the list of closed municipal borders every Monday and Thursday.
Alongside these municipal border closures, the other restrictions currently being enforced are:
All non-essential shops and businesses must close at 6pm
All bars, restaurants, and cafeterias to close at 6pm
Social gatherings limited to 4 people
Published: 09.02.2021
Written by Dave James.
News On 93.6 Global Radio
Keep up to date with all the latest news from the Costa del Sol with the coast's official English speaking radio station, 93.6 Global Radio.
More Costa del Sol News Stories
Some recent headlines from the Costa del Sol. See all the 93.6 Global Radio News