Andalucia Welcomes Refugees.  Almost 10,000 Ukranian refugees have arrived in Andalucia since the beginning of the war.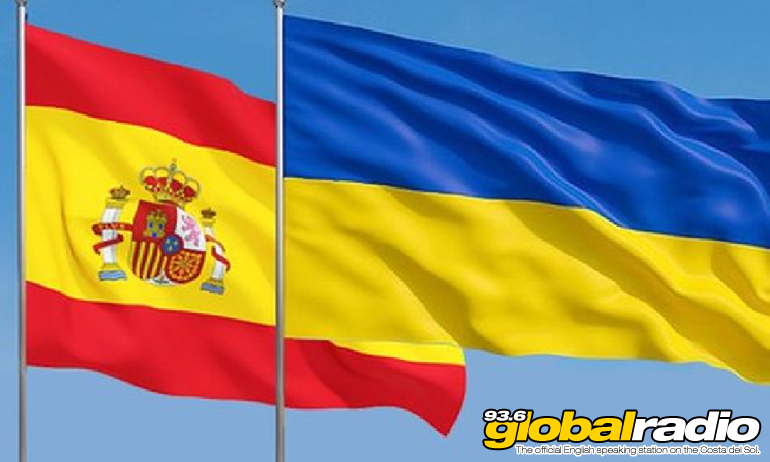 Andalucia Welcomes Refugees
Since the outbreak of war in Ukraine almost 10,000 refugees have been welcomed into Andalucia.  2577 Ukrainian chilren are attending school in the region, and 6895 adults have been rehomed with volunteer families and in hotels.
People in Andalucia have come together to help, with many opening their homes and others raising money and organising donations of household items.
The Junta de Andalucia has now formalised a decree to regulate the housing of refugees. Potential foster families will be formally assesed for their suitablitiy, ensuring conditions that offer safety and care for children.  Efforts are also being made to reunite children with family members.  The decree also requires that any children who have arrived in Andalucia without their parents must be registered with local authorities here.
Published: 18.05.2022
Written by Dave James.
News On 93.6 Global Radio
Keep up to date with all the latest news from the Costa del Sol with the coast's official English speaking radio station, 93.6 Global Radio.
More Costa del Sol News Stories
Some recent headlines from the Costa del Sol. See all the 93.6 Global Radio News