Bars And Restaurants May Be Able To Stay Open Later.  The Vice-President of Andalucia has said that he expects opening hours to be extended until 9pm in December.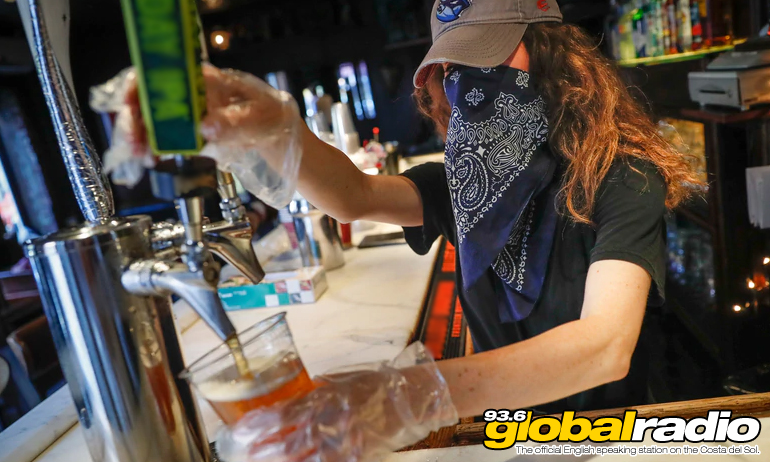 Bars And Restaurants May Be Able To Stay Open Later
Bars and restaurants in Andalucia may soon be able to stay open until 8pm or 9pm, according to the regional Vice President.  Juan Marin has said that when the current restrictions are re-evaluated on the 10th December, hospitality businesses will "probably" be allowed to stay open later. The current restrictions force all non essential businesses to close at 6pm, though restaurants and bars can now offer take away until 9.30pm.
Incidence Rate In Malaga Falls
The number of new infections recorded in Andalucia continues to rise and fall.  In the last 24 hours, 2201 new cases have been noted, an increase of 746 new cases over the previous day's numbers.  Deaths have also increased in the last 24 hours to 94 across the region.  The Malaga area has recorded 258 new infections in the last day, and the incidence rate has reduced to 104 cases per 100,000 inhabitants.
Published: 24.11.2020
Written by Dave James.
News On 93.6 Global Radio
Keep up to date with all the latest news from the Costa del Sol with the coast's official English speaking radio station, 93.6 Global Radio.
More Costa del Sol News Stories
Some recent headlines from the Costa del Sol. See all the 93.6 Global Radio News