Restrictions Remain In Place Until December. The current restrictions for Andalucia will remain in place until the 10th of December with only minor changes announced today.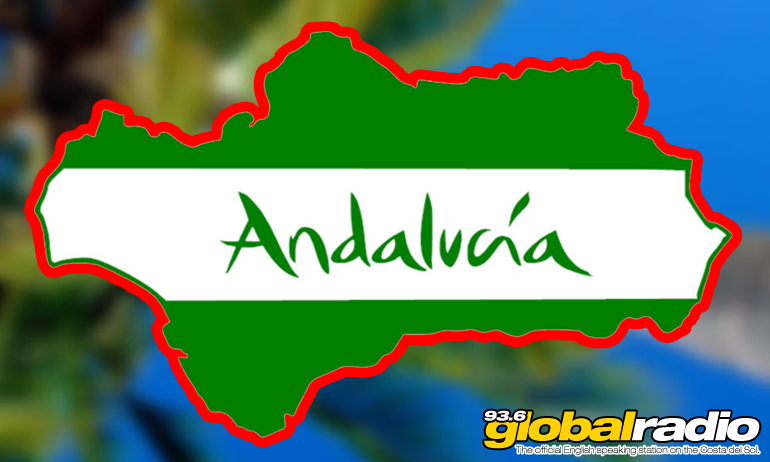 Restrictions Remain In Place Until December
The restrictions currently in place in Andalucia (with the exception of Granada) will remain largely unchanged until the 10th December.  Regional President Juanma Moreno addressed the autonomous community this afternoon to confirm the news, which has been widely anticipated.

Restaurants And Shops Selling Toys
The only changes to the current restrictions will affect restaurants and toy shops.  Restaurants and bars must still close to the public at 6pm, but they can now offer take away food orders until 9.30pm.  Home delivery services can continue until 11.30pm (with orders being taken until 10pm).  Shops are now allowed to sell toys until 8pm.
Non essential businesses must still close at 6pm, and the curfew remains in place from 10pm to 7am.  Movement between municipalities continues to be prohibited.
Christmas In Andalucia
The regional government hopes to be able to relax the restrictions in time for Christmas.  "We would like to achieve maximum mobility between provinces and communities and to open businesses and restaurants. Recover part of the naturalness and normality that we have lost. But much remains to be done" says Juanma Moreno.  "This Christmas is not going to be like 2020".
Published: 22.11.2020
Written by Dave James.
News on 93.6 Global Radio
Keep up to date with all the latest news from the Costa del Sol with the coast's official English speaking radio station, 93.6 Global Radio.
More Costa del Sol News Stories
Some recent headlines from the Costa del Sol. See all the 93.6 Global Radio News