Bars In Malaga Province Not Affected By New Rules.  Whatsapp messages are circulating false rumours that bars and restaurants must close by 10pm.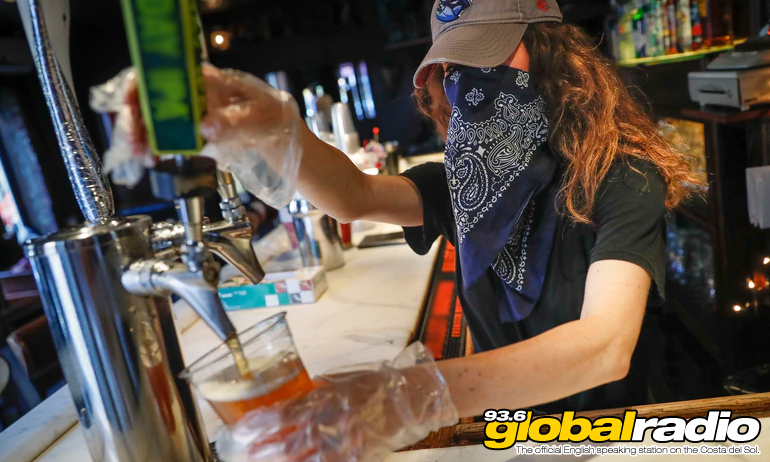 Bars In Malaga Province Not Affected By New Rules
Whatsapp and Facebook messages are being passed around which claim that all bars and restaurants in Andalucia must close by by 10pm and are being restricted to 50% capacity.  The Junta de Andalucia have published a statement confirming that this is false.
Restrictions have been tightened for one area in Sevilla, as outlined in yesterday's BOJA.  The restrictions which apply to the Malaga province can be seen here.
Costa Del Sol Not Affected
A statement from the Junta de Andalucia says "The new measures approved by the Junta de Andalucía to fight against the spread of Covid-19 do not affect the entire Andalusian community, as it is spreading through WhatsApp, but refer exclusively to localities or parts of them in which the competent health authority adopt measures to restrict mobility, at this time, only Casariche, in Seville."
Businesses on the Costa Del Sol are breathing a sigh of relief following the clarification.  Anna Clifton runs a small restaurant in Nerja and was worried that her business would be finished.  "People don't think about the consequences or sharing false information like this, the just forward it or share it without so much as a thought for the truth.  When I heard it I panicked that my business was going to collapse, but then I found out the truth and it's such a relief".
Published: 30.09.2020
Written by Dave James
News on 93.6 Global Radio
Keep up to date with all the latest news from the Costa del Sol with the coast's official English speaking radio station, 93.6 Global Radio.
More Costa del Sol News Stories
Some recent headlines from the Costa del Sol. See all the 93.6 Global Radio News