Children Under 14 Allowed Outside.  Minister confirms that lockdown restrictions for under 14s will be relaxed from Monday the 27th April in Spain.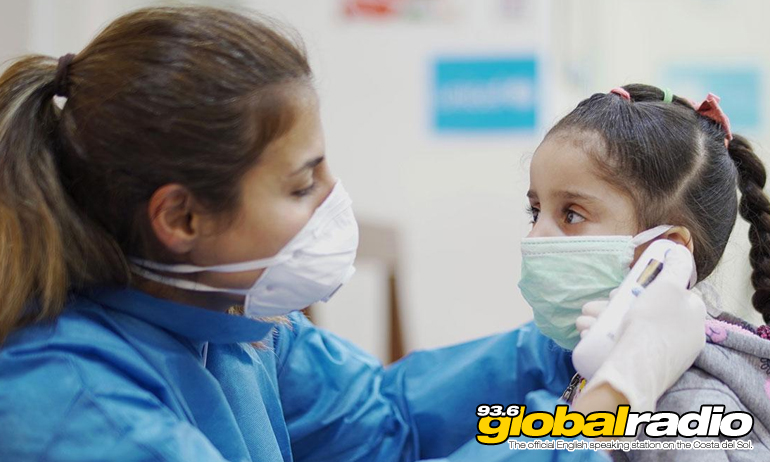 Children Under 14 Allowed Outside
The Spanish Finance Minister has confirmed today that children under 14 will be permitted to go outside from Monday the 27th April, if the motion is approved by Parliament tomorrow.  María Jesús Montero (Minister Of Finance) has announced that children under 14 may accompany a solo adult on currently permitted journeys.  These include supermarket visits, trips to a pharmacy, and to financial institutions. Parks and beaches are not being reopened for children.
Children are less likely to be carrying COVID-19 than adults due to the stricter confinement rules applied to them.  María Jesús Montero says "We know it is a partial relief. Most of the children have remained at home, the probability that they are infected is really low. We appeal to the responsibility of parents".
Prime Minister Pedro Sanchez recently announced that he is seeking an extension to the current lockdown.  Tomorrow he will be asking parliament to extend the lockdown until the 9th May.
More than 204,000 Coronavirus Cases In Spain
Spain has registered 204,178 confirmed cases of the coronavirus. 21,282 people have died from the virus in Spain, whilst 82,514 have recovered.
The number of new coronavirus infections in Spain has fallen dramatically from 4258 on Sunday to 1536 on Monday.  Spain registered 399 new deaths yesterday, a considerable decrease from the peak of 961 on the 3rd April.
In Andalucia there are 11,689 cases of the coronavirus, 2552 of those are in the Malaga area.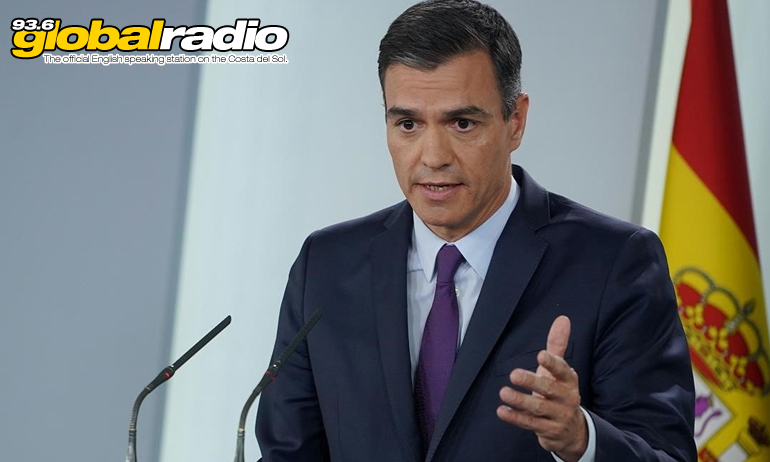 Lockdown Period
The lockdown will remain in place until the 9th May at the earliest.  Police are likely to stop and question anyone who they believe may not be abiding by the rules.  The government also has the right to draft in army support if civil unrest becomes an issue.
Published: 21.04.2020
Written by Dave James
News on 93.6 Global Radio
Keep up to date with all the latest news from the Costa del Sol with the coast's official English speaking radio station, 93.6 Global Radio.
More Costa del Sol News Stories
Some recent headlines from the Costa del Sol. See all the 93.6 Global Radio News