Costa Del Sol Arsonist Arrested.  Police have arrested a woman on suspicion of deliberately starting three forest fires near Marbella.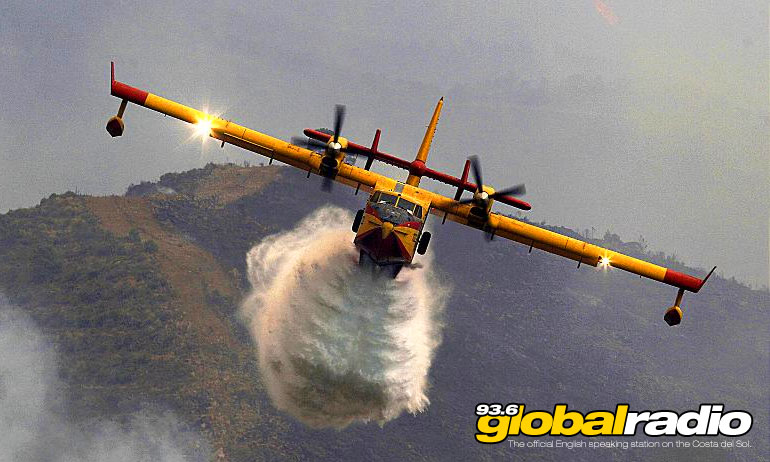 Costa Del Sol Arsonist Arrested
Local police have arrested a 60 year old woman from Marbella, who is suspected of starting at least three forest fires.  Police received a tip off about a woman in a car who had been spotted at the locations of three fires.  When they found her and searched the vehicle, combustible material was found along with several lighters.
She is suspected of being involved in a fire on the 22nd August at Bello Horizonte when 40 homes were evacuated, a fire near the Hospital Costa Del Sol at Los Monteros on the 29th August, and another fire also at Los Monteros on the 2nd September.
This arrest comes after a Frenchman was also arrested for starting a forest fire, whilst trying to smoke out insects from his home.
Published: 04.09.2019
Written by Dave James
News on 93.6 Global Radio
Keep up to date with all the latest news from the Costa del Sol with the coast's official English speaking radio station, 93.6 Global Radio.
More Costa del Sol News Stories
Some recent headlines from the Costa del Sol. See all the 93.6 Global Radio News