Costa Del Sol Will Move Into Phase 1.  On Monday the Malaga region will enter phase one of the lockdown lifting process.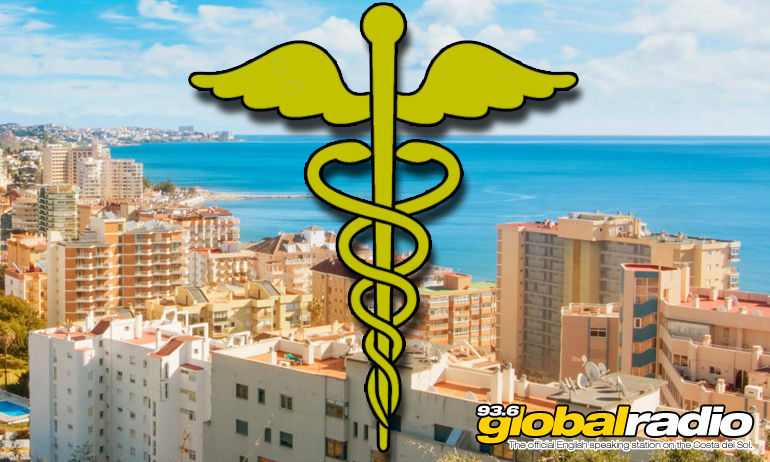 Costa Del Sol Will Move Into Phase 1
On Monday the 18th May the Malaga region will move into phase one of the lockdown lifting strategy.  This will allow for greater freedom of movement and the reopening of many local businesses.  Salvador Illa, the Minister For Health, confirmed the news today.
Bars And Restaurants Can Open
Socialising will be permitted in groups of up to ten people.  Bars and restaurants will be able to open their terraces and serve customers, though in a reduced capacity.  Patrons will be still be required to practise social distancing.
Travelling By Car
From Monday it will be possible for two people from different households to travel in the same private car, one in the front and one in the back.  There are no restrictions on people from the same household travelling in the same vehicle.
Coronavirus In Andalucia
In Andalucia there have been 15,823 cases of the coronavirus, with 1336 fatalities.  The total number of infections in the Malaga area is 3919,  with 273 recorded deaths.
Published: 15.05.2020
Written by Dave James
News on 93.6 Global Radio
Keep up to date with all the latest news from the Costa del Sol with the coast's official English speaking radio station, 93.6 Global Radio.
More Costa del Sol News Stories
Some recent headlines from the Costa del Sol. See all the 93.6 Global Radio News