Expert Says Vortex May Have Caused Pool Deaths. An independent swimming pool inspector has backed the British family's claims that the pool at CLC World was at fault.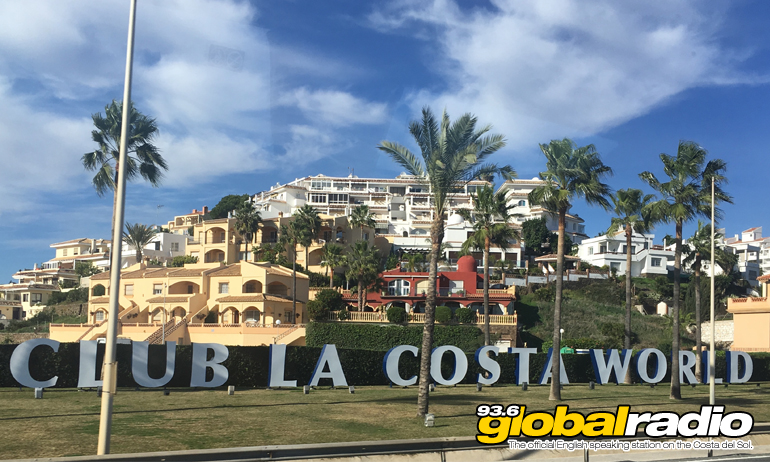 Expert Says Vortex May Have Caused Pool Deaths
The wife of a father and two children who drowned on Christmas Eve in a swimming pool at Club La Costa World near Fuengirola has already rejected an official report claiming that their deaths were caused by "a lack of swimming ability".  Working alongside a lawyer from Fuengirola, Mrs. Diya has brought in an independent swimming pool inspector who is suggesting that the tragedy was caused by a fault.
Numerous Incidents All Over The World
Allen Wilson is saying that the swimming pool has one single drainage point, which could have resulted in an underwater vortex that trapped the family.  "The problem if you have just one single drainage hole is entrapment.  You've got a huge velocity of water going out that way; people will get dragged down, and they would not be able to escape from there.  There's been numerous incidents all over the world resulting from excessive suction through the bottom outlet."
Mrs. Diya maintains that her husband Gabriel, her son Praise-Emmanuel, and daughter Comfort were all good swimmers.  She has refuted the official report which says that there were no faults with the pool and no chemical poisoning that could have contributed to the deaths.
The independent inquiry continues.
Published: 09.01.2020
Written by Dave James
News on 93.6 Global Radio
Keep up to date with all the latest news from the Costa del Sol with the coast's official English speaking radio station, 93.6 Global Radio.
More Costa del Sol News Stories
Some recent headlines from the Costa del Sol. See all the 93.6 Global Radio News