Extended Hours For Food Delivery In Andalucia.  The regional government has revised the BOJA to allow food deliveries to continue until 11.30pm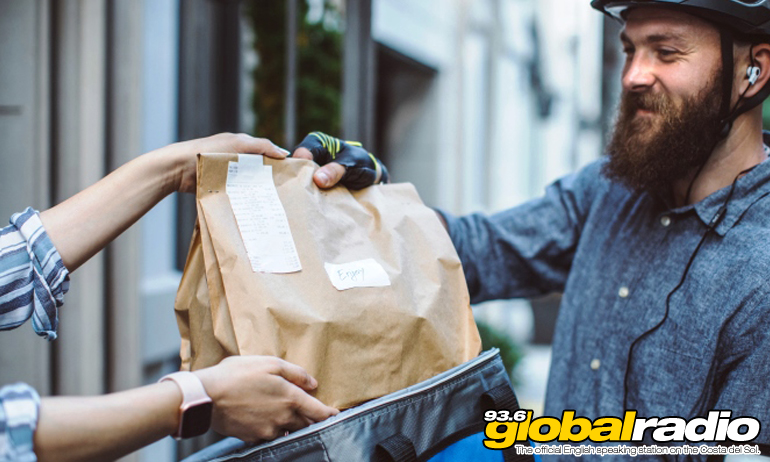 Extended Hours For Food Delivery In Andalucia
Bars and restaurants in Andalucia can now continue to deliver food until 11.30pm, following an amendment to the current restrictions by the Junta De Andalucia.  The change allows businesses offering a delivery service to continue taking orders until 10.30pm.

The translated wording of the amendment says "The establishment's closing hours to the public will be 30 minutes before the time set by Decree of the President of the Junta de Andalucía by virtue of the limitation of the freedom of movement of people at night in the autonomous community, and may continue in any case, with its activity until 11:30 pm, exclusively for the home delivery service, establishing the deadline for placing orders at 10:30 pm".
Published: 13.11.2020
Written by Dave James.
News on 93.6 Global Radio
Keep up to date with all the latest news from the Costa del Sol with the coast's official English speaking radio station, 93.6 Global Radio.
More Costa del Sol News Stories
Some recent headlines from the Costa del Sol. See all the 93.6 Global Radio News