Fuengirola And Marbella Coronavirus Cases Confirmed. Four new cases of the coronavirus bring the total in Andalucia to six.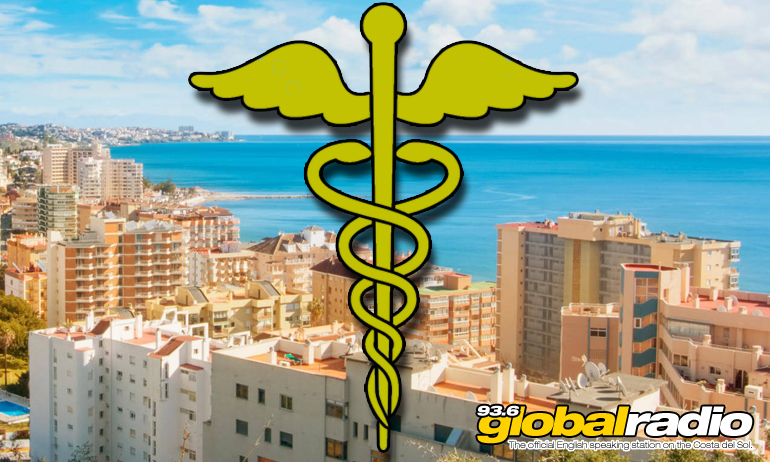 Fuengirola And Marbella Coronavirus Cases Confirmed
A 55 year old woman in Fuengirola along with and 81 year old woman and two men aged 42 and 53 in Marbella have tested positive for the coronavirus.  All four people are being treated in isolation.  The Fuengirola patient is thought to have contracted the virus whist visiting Italy recently.  The three Marbella patients all attended a party where they may have picked up the virus from a couple from Shanghai.
The three new cases in Marbella are also connected to a 62 year old man who tested positive for coronavirus in Sevilla.  It has now been revealed that he attended the same party at the end of January.
A 28 year old man in Almeria has also tested positive for coronavirus, bringing the total number of confirmed cases in Andalucia to six.
Everything Will Return To Normal
Health minister Jesus Aguirre is urging people to remain calm and reassuring Costa Del Sol residents.  He has reminded us that that only 2% of all confirmed cases of coronavirus have led to fatalities. He says "The seasonal flu is very similar. In a few days everything will return to normal, it will cease to cause so much panic because it will no longer be something new".
Protect Yourself From Coronavirus
There are some simple steps you can take to minimise your risk of catching the coronavirus.  The CDC has issued these guidelines:
Wash your hands often with soap and water for at least 20 seconds, especially after going to the bathroom; before eating; and after blowing your nose, coughing, or sneezing.
If soap and water are not readily available, use an alcohol-based hand sanitizer with at least 60% alcohol. Always wash hands with soap and water if hands are visibly dirty.
Avoid close contact with people who are sick.
Avoid touching your eyes, nose, and mouth.
Stay home when you are sick.
Cover your cough or sneeze with a tissue, then throw the tissue in the trash.
Clean and disinfect frequently touched objects and surfaces using a regular household cleaning spray or wipe.
It is not not recommended that people who are well wear a facemask to protect themselves from respiratory diseases, including COVID-19 (coronavirus).
Face Masks Selling Out
Despite the advice not to wear facemasks, many pharmacies in the area are reporting that they have sold out.  Chemist Juan Garcia in Malaga is urging people not to buy them until they are needed.  "The face masks are not very effective at preventing you from catching a virus.  Their main purpose is to prevent a carrier from spreading the illness.  It's better not to buy one unless you think you may be exposed.  The best preventative measures would be to use hand gel frequently and maintain good personal hygiene".  
Published: 28.02.2020
Written by Dave James
News on 93.6 Global Radio
Keep up to date with all the latest news from the Costa del Sol with the coast's official English speaking radio station, 93.6 Global Radio.
More Costa del Sol News Stories
Some recent headlines from the Costa del Sol. See all the 93.6 Global Radio News