Government Amends Proposal For Under 14s. Following strong criticism of yesterday's proposal the government have altered the decree.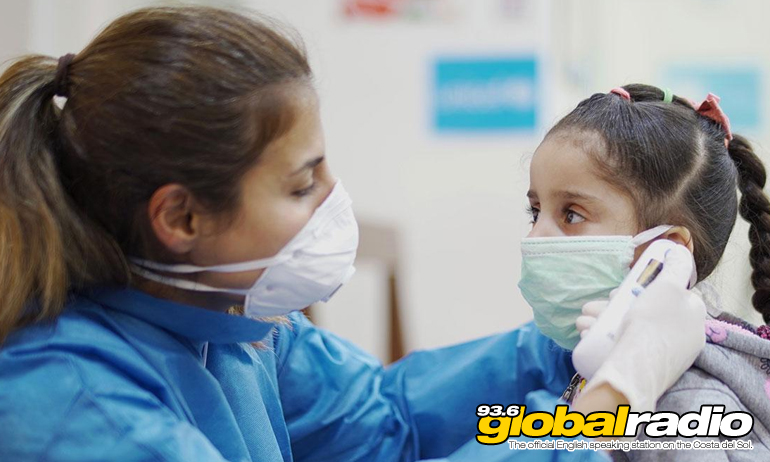 Government Amends Proposal For Under 14s
Yesterday's announcement by the Finance Minister that under 14s would be allowed to join a parent on trips to the supermarket and pharmacies was met with heavy criticism.  Parents called the idea ludicrous and said children should not be allowed into what could be a dangerous hotspot for the virus.
The government has now amended the proposal which will be presented to parliament.  The revised decree would allow three children under 14 to travel up to 1km from home with one adult.  If passed by parliament, this decree will extend the lockdown until the 9th May, and introduce these new rules for under 14s from the 27th April.
More than 208,000 Coronavirus Cases In Spain
Spain has registered 208,389 confirmed cases of the coronavirus. 21,717 people have died from the virus in Spain, whilst 85,915 have recovered.
The number of new coronavirus infections in Spain has jumped back up to 3968.  Spain registered 430 new deaths yesterday, a considerable decrease from the peak of 961 on the 3rd April.
In Andalucia there are 11,921 cases of the coronavirus, 2657 of those are in the Malaga area.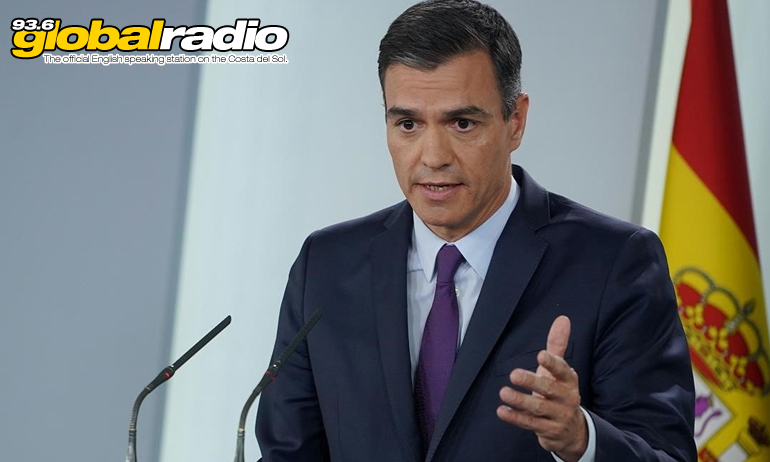 Lockdown Period
The lockdown will remain in place until the 9th May at the earliest.  Police are likely to stop and question anyone who they believe may not be abiding by the rules.  The government also has the right to draft in army support if civil unrest becomes an issue.
Published: 22.04.2020
Written by Dave James
News on 93.6 Global Radio
Keep up to date with all the latest news from the Costa del Sol with the coast's official English speaking radio station, 93.6 Global Radio.
More Costa del Sol News Stories
Some recent headlines from the Costa del Sol. See all the 93.6 Global Radio News