Huge Retail Complex Gets Go Ahead.  Construction on the one billion euro complex will finally begin next year.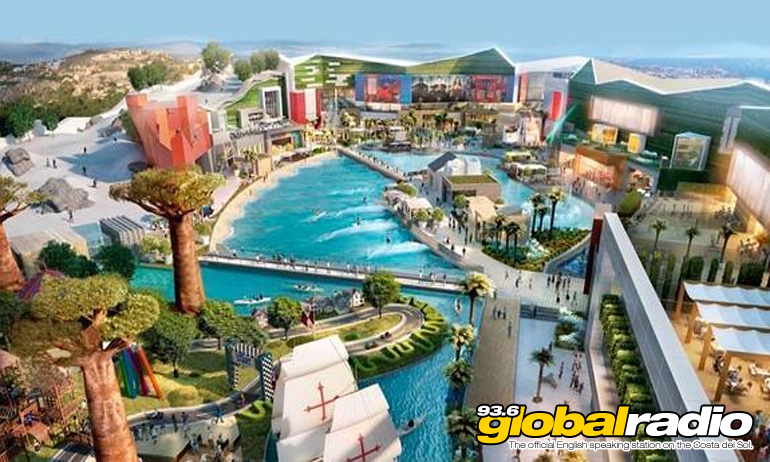 Huge Retail Complex Gets Go Ahead
A huge one billion euro shopping and leisure complex will finally be built close to Torremolinos, with construction beginning in 2020.  Developers have been trying to get the project off the ground for five years, and this time they are certain it will happen.  The planning department has finally approved the proposal and work is expected to begin early next year.
The project developers already have three sites in Spain, and 21 in the UK including Manchester's famous Trafford Centre.  Known as Intu Costa Del Sol, the new centre is being built north of the Palacio De Congresos in Torremolinos.
7000 New Jobs
Plans for the development include a hotel, casino, leisure pool with a wave machine, restaurants, a live  music venue, and shops.  The project will generate 7000 jobs locally, and hopes to attract 30 million visitors a year.
Intu Costa Del Sol will be one of the most environmentally friendly retail projects in Europe, with recycled water and renewable energy supplies meaning it will be 70% more efficient.
Published: 28.10.2019
Written by Dave James
News on 93.6 Global Radio
Keep up to date with all the latest news from the Costa del Sol with the coast's official English speaking radio station, 93.6 Global Radio.
More Costa del Sol News Stories
Some recent headlines from the Costa del Sol. See all the 93.6 Global Radio News