Latest Lockdown Rules For Spain. Prime Minister Sanchez is tightening up the restrictions on movement and employment during the lockdown period.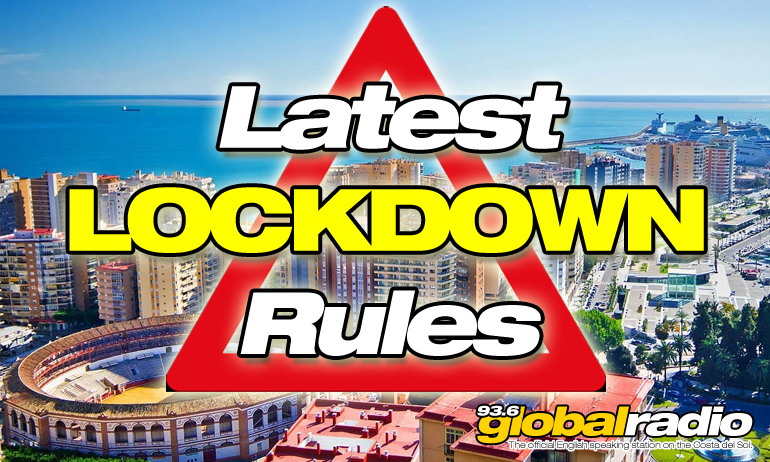 Latest Lockdown Rules For Spain
Pedro Sanchez, Prime Minister of Spain, has announced that the current lockdown will be tightened and become "more severe" from Monday the 30th March until Thursday 9th April.  Only "essential workers and businesses" will be able to continue.  On Sunday the Spanish Parliament will pass the decree into law.
Prime Minister Sanchez has said today that "These measures will reduce, even more, the mobility of people, and will decrease the risk of contagion."
What Is Essential?
There has been some confusion during the current lockdown period as to what is actually considered essential.  The Prime Minister has now clarified which sectors are included, and placed great importance on the need for everyone else to stay at home.
Commerce And Essential Services
commercial establishments for food and beverages, essential goods and products
pharmaceutical, medical, optical and orthopaedic businesses
businesses involved with hygiene products
retailers of press and stationery
petrol station
tobacconists
technological equipment suppliers and maintenance
telecommunications firms including television, radio,  and press
pet food supplies
internet commerce, telephone or correspondence businesses
laundries
banks and financial institutions
security and safety businesses
Essential Service Providers
All the companies that operate to supply products and services to these essential services are the only ones that will be able to continue operating between March 30 and April 9.
These will include activities related to the food sectors including crops and fishing, the manufacture of work clothes, the manufacture of pharmaceuticals, and those related to the transport and distribution of all products considered basic including energy, water and telecommunications.
Working From Home
Because these restrictions are designed to minimise movement and public interaction, working from home will be permitted.  Businesses which can operate remotely with their staff will be able to continue trading without restrictions.
Employee Benefits
All workers not involved in the areas already specified are required by law to stop working.  The government has assured all employees that they will continue to be paid as normal, receiving recoverable paid leave for two weeks.  It is not currently clear how those who are self employed will be compensated.
Spain has registered 72,335 confirmed cases of the coronavirus.  5820 people have died from the virus in Spain, whilst 12,285 have recovered. In Andalucia there are 4277 cases of the coronavirus, 1053 of those are in the Malaga area.
Spain has extended it's lockdown period until the 12th April, and all the country's borders remain closed.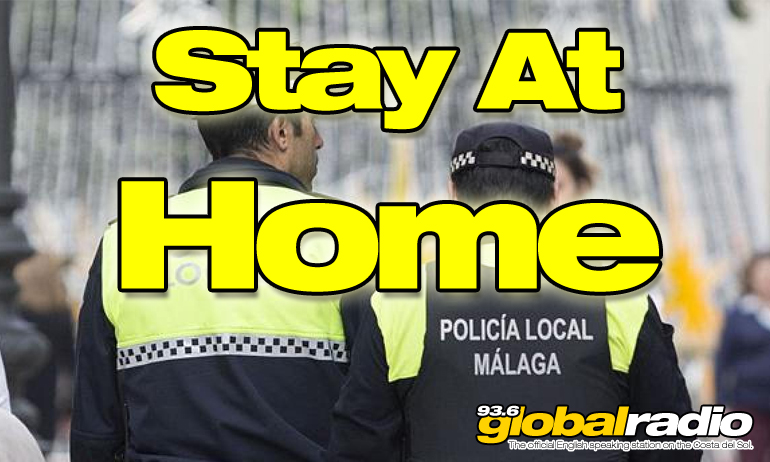 Lockdown Period
The lockdown will remain in place until the 12th April at the earliest.  Police are likely to stop and question anyone who they believe may not be abiding by the rules.  The government also has the right to draft in army support if civil unrest becomes an issue.
Written by Dave James
News on 93.6 Global Radio
Keep up to date with all the latest news from the Costa del Sol with the coast's official English speaking radio station, 93.6 Global Radio.
More Costa del Sol News Stories
Some recent headlines from the Costa del Sol. See all the 93.6 Global Radio News