Lockdown Extended And Children Allowed Outside.  Parliament has passed the decree extending lockdown to the 9th May.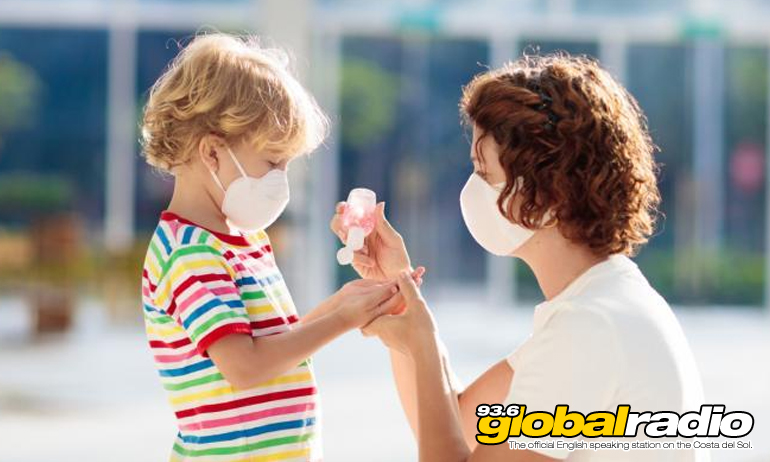 Lockdown Extended And Children Allowed Outside
The current lockdown situation has now been extended until midnight on the 9th May, with new measures to allow children outside approved by parliament.  The decision allows children aged 14 and under to leave their homes to exercise for one hour a day.
From Sunday 26th April the under 15s will be able to:
leave home between 9am and 9pm
take walks withing 1km of their home address
ride scooters and bicycles
carrys toys and balls
play in woodland in rural areas
Parks And Beaches Remain Closed
Parks and beaches will not be re-opened during this lockdown period.  The decree also states that children must be accompanied by one adult at all times.  An adult can supervise three children.  Face masks are not required but are recommended.  All children and adults are still expected to maintain social distancing rules.
Lockdown "Will Not Be Lifted Until We Are Properly Prepared"
Addressing parliament, Prime Minister Pedro Sanchez said "it is an essential extension because we have to be extremely cautious and lockdown will not be lifted until we are properly prepared for it. We are not going to run any risk that might undo what we have done already. We must protect the citizens and keep our health system safe and that is why, at each step, we shall make sure it is stable before moving onto the next step."
"If we keep the virus at bay and our health system continues to back up our progress in the same way, we can take a new step forward. If it doesn't, we shall hold back. And if we notice any risk, we will impose the restrictions again. It is the complexity of the challenge that we have to face." – Translation by Anne Hernandez.
More than 213,000 Coronavirus Cases In Spain
Spain has registered 213,034 confirmed cases of the coronavirus. 22,157 people have died from the virus in Spain, whilst 89,250 have recovered.
The number of new coronavirus infections in Spain has jumped back up to 5211.  Spain registered 435 new deaths yesterday, a considerable decrease from the peak of 961 on the 3rd April.
In Andalucia there are 12.237 cases of the coronavirus.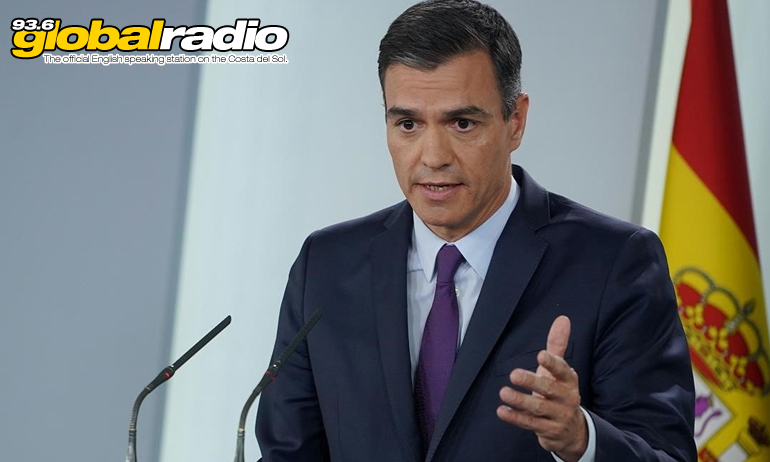 Lockdown Period
The lockdown will remain in place until the 9th May at the earliest.  Police are likely to stop and question anyone who they believe may not be abiding by the rules.  The government also has the right to draft in army support if civil unrest becomes an issue.
Published: 23.04.2020
Written by Dave James
News on 93.6 Global Radio
Keep up to date with all the latest news from the Costa del Sol with the coast's official English speaking radio station, 93.6 Global Radio.
More Costa del Sol News Stories
Some recent headlines from the Costa del Sol. See all the 93.6 Global Radio News