Lockdown Is The Last Option For Andalucia.  The Regional President has said that restricting people to their homes for a second time would be the last option.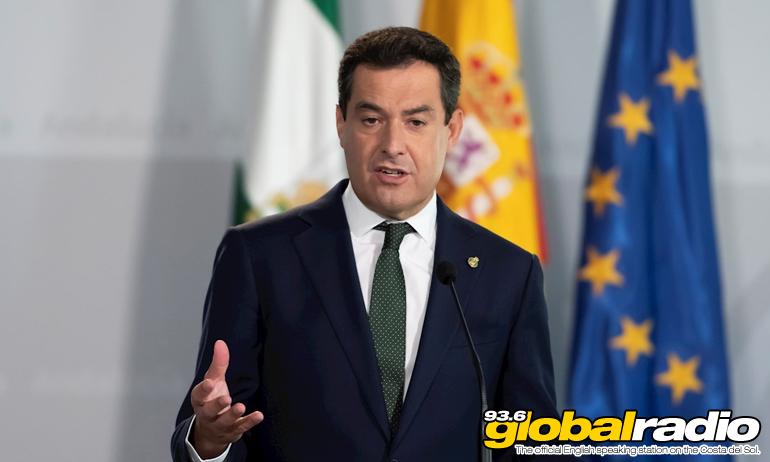 Lockdown Is The Last Option For Andalucia
Another lockdown would be the last option for Andalacia, says the Regional President Juanma Morena.  Speaking yesterday he said that every option is being explored.  "We are studying all the options to avoid home confinement, which would be the last option. We can all help – respect the rules, be prudent, keep a safe distance, and always wear a mask".
Andalucia's regional government are meeting with experts and studying the latest figures regarding covid-19 ahead of a meeting on Sunday.  Some options which are being considered include extending the hours of the curfew which is currently in place.  The President also suggested that keeping the region open during peak business hours is a priority.  "We will try to preserve as much as we can the highest production band in the economy, which normally takes place from first thing in the morning until 3pm". 
No Decision Until Sunday
The final decision won't be made until Sunday.  Juanma Morena says "Turning off the tap of mobility affects the economy and has repercussions on the activity and business of many Andalusian families. On Sunday we will make a decision after listening, as we always do, to the voice of the experts and following their recommendations."
Published: 05.11.2020
Written by Dave James, some translations taken from Bill Anderson.
News on 93.6 Global Radio
Keep up to date with all the latest news from the Costa del Sol with the coast's official English speaking radio station, 93.6 Global Radio.
More Costa del Sol News Stories
Some recent headlines from the Costa del Sol. See all the 93.6 Global Radio News