Malaga Is Not Moving To Phase 2.  The earliest that the region will move out of phase one is Monday 1st June.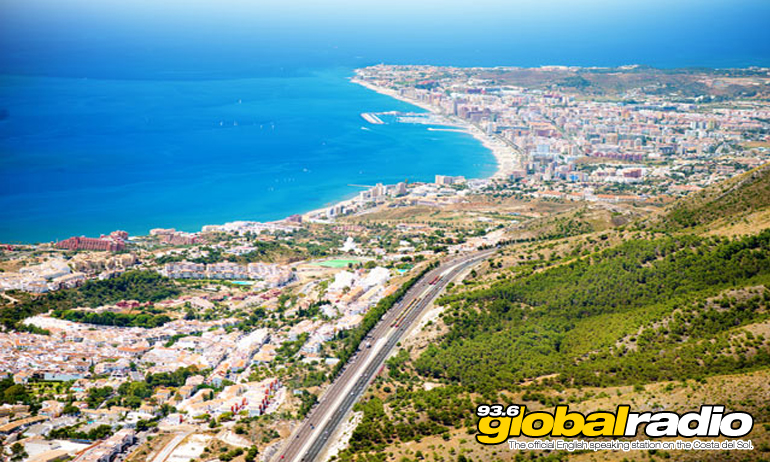 Malaga Is Not Moving To Phase 2
The Malaga province will not be moving to phase two of the timetable to ease lockdown restrictions on Monday.  Several other areas in Andalucia will progress to phase two this Monday, but Malaga and Granada have been held back, in line with plans to keep each area in phase one for at least two weeks.  Spain's Minister For Heath confirmed the news today.  Salvador Illa described how Cadiz, Almeria, Seville, Huelva, Almeria and Cordoba will all progress to phase two on Monday 25th May.
Moving Into Phase Two
When the Costa Del Sol does eventually move into phase two, it will be possible for bars and restaurants to allow some customers inside.  Social gatherings will be permitted with up to 15 people, and shopping centres will be able to reopen with some restrictions.  Some beaches may also reopen in phase two.  The current exercise timetable will be abolished, apart from the times set aside for the over 70s.
Published: 22.05.2020
Written by Dave James
News on 93.6 Global Radio
Keep up to date with all the latest news from the Costa del Sol with the coast's official English speaking radio station, 93.6 Global Radio.
More Costa del Sol News Stories
Some recent headlines from the Costa del Sol. See all the 93.6 Global Radio News