New Coronavirus Cases Falling In Andalucia.  Both the number of new infections and the number of covid-19 deaths in Andalucia has fallen.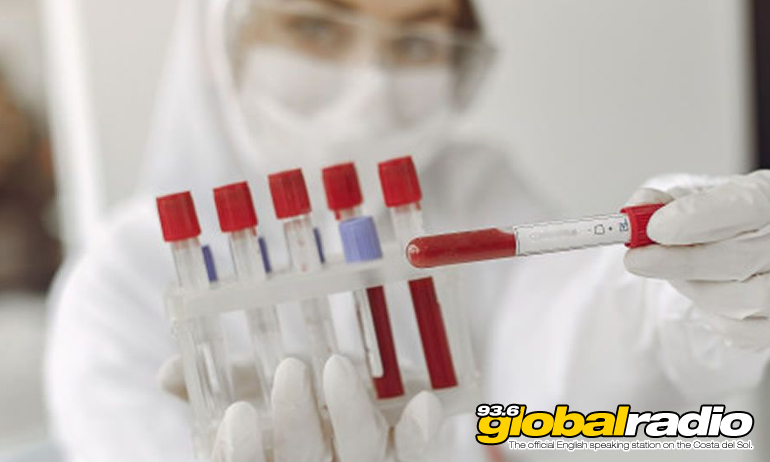 New Coronavirus Cases Falling In Andalucia
Over the last 24 hours the number of new cases of coronavirus detected in Andalucia has fallen to 2127.  The number of deaths being reported has also fallen to 22, a significant reduction from the 95 deaths which were recorded on the 10th November.  Hospital admissions have continued to rise though, there are now 3269 people in hospital with covid-19.

Coronavirus In Malaga
The Malaga region is now reporting some of the lowest figures in Andalucia, as 191 new cases have been detected in the last 24 hours.  Since the start of the pandemic there have been 29,788 cases of covid-19 recorded in the region, 19320 of those have now been cured.  The Malaga region has suffered 545 coronavirus deaths.
Published: 16.11.2020
Written by Dave James.
News on 93.6 Global Radio
Keep up to date with all the latest news from the Costa del Sol with the coast's official English speaking radio station, 93.6 Global Radio.
More Costa del Sol News Stories
Some recent headlines from the Costa del Sol. See all the 93.6 Global Radio News