New Coronavirus Cases Remain Below 500.  Optimism as figures for new infection in Spain are below 500 a day.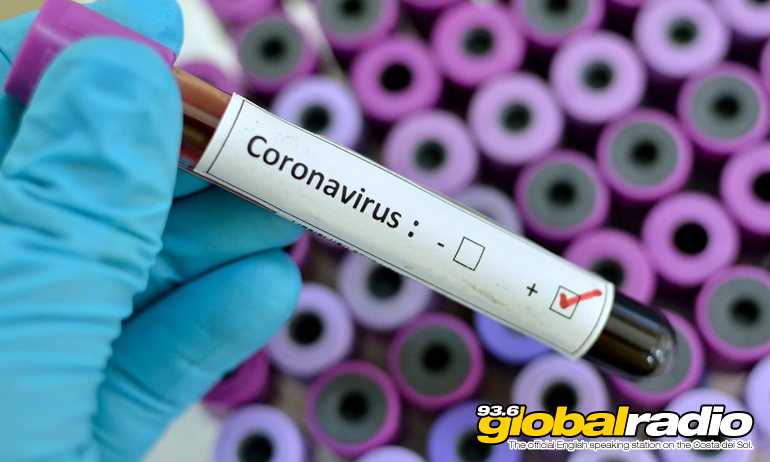 New Coronavirus Cases Remain Below 500
There is optimism in Spain as new figures reveal that the number of daily new cases of coronavirus has remained below 500.  Yesterday the total number of new confirmed cases was 482, with 74 deaths registered.
These figures are a steep drop from the peak of the outbreak, when 8271 new daily infections were recorded.  Spain has now registered 282,852 cases of coronavirus, with 28,752 deaths .
Coronavirus In Andalucia
The Malaga area is currently in phase one of the easing of the lockdown.  In Andalucia there have been 17,267 cases of the coronavirus, with 1391 fatalities.  The total number of infections in the Malaga area is 4418  with 281 recorded deaths.
Published: 25.05.2020
Written by Dave James
News on 93.6 Global Radio
Keep up to date with all the latest news from the Costa del Sol with the coast's official English speaking radio station, 93.6 Global Radio.
More Costa del Sol News Stories
Some recent headlines from the Costa del Sol. See all the 93.6 Global Radio News