New Restrictions For Andalucia Announced.  The regional President has announced the new measures which will come into force on Sunday 10th January.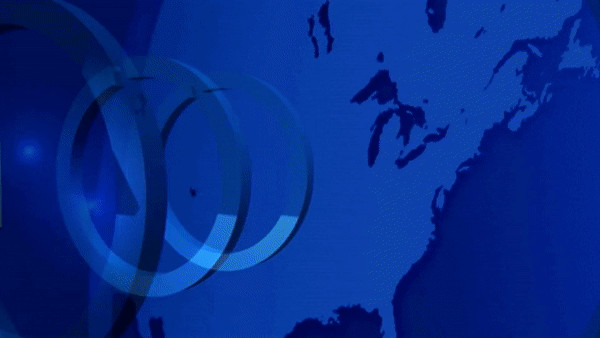 New Restrictions For Andalucia Announced
The latest restrictions aimed at slowing the spread of coronavirus in Andalucia have been announced by the regional President.  Juanma Morena addressed the media to outline the changes which will come into force on Sunday, and will remain in place until the 25th January.
The new rules are as follows:
Bars and restaurants must close at 6pm
Cafeterias can remain open until 8pm but cannot serve alcohol after 6pm
Takeaways may be collected until 9.30pm, with delivery allowed until 11.30pm
Shops and businesses must close at 8pm
Curfew will be from 10pm until 6am
Movement between provinces within Andalucia is permitted
Andalucia's regional borders remain closed
Coronavirus Third Wave
Andalucia will continue to fight the third wave of the virus, the President said.  "Andalucía will keep acting to contain the effects of the third wave. The decision that we are going to take is backed by Public Health and the experts, and will seek to protect people in Andalucía while helping economic activity wherever possible."
Yesterday the region recorded it's highest number of new infections since the 26th November,  including 16 cases of the new strain of coronavirus which were confirmed.
Published: 07.01.2021
Written by Dave James.
News On 93.6 Global Radio
Keep up to date with all the latest news from the Costa del Sol with the coast's official English speaking radio station, 93.6 Global Radio.
More Costa del Sol News Stories
Some recent headlines from the Costa del Sol. See all the 93.6 Global Radio News