Quarantine Confusion For British Tourists.  Whilst Spain is allowing travel from the UK when borders reopen on the 22nd June, it is uncertain if British travellers will be quarantined in Spain.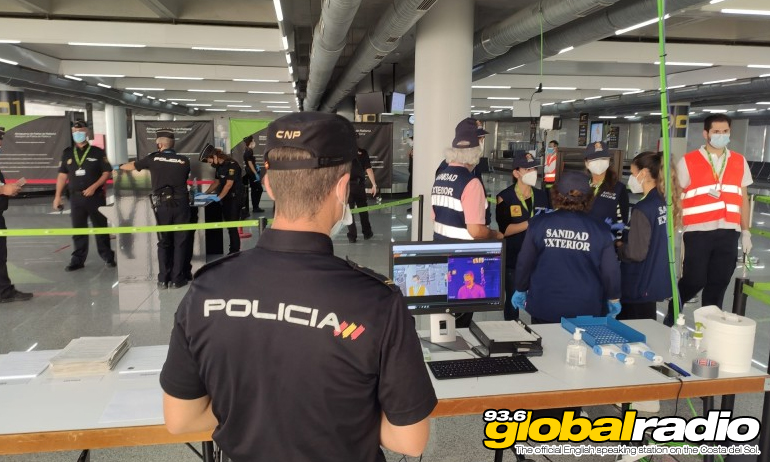 Quarantine Confusion For British Tourists
Spain has announced that international travel from within the EU will begin on the 22nd of June, and the UK is included in this (despite Brexit).  There is now confusion over the quarantine situation, as the UK maintains it's stance on a 14 day isolation period for anyone entering Britain.  Spain has now suggested that it will mirror this, and quarantine anyone arriving from the UK for 14 days.
Reciprocating Quarantine Conditions
Spain's foreign minister has indicated that if the UK doesn't drop the quarantine restrictions, Spain will enforce the same conditions.  Arancha González Laya said "We will be looking at what the UK does and we will be in dialogue with the UK to decide whether or not we should introduce reciprocity, as they have different measures from the rest of the EU".
The foreign minister also pointed out that the situation is "a little better in Spain than in the United Kingdom", and said that the plans will remain fluid in accordance with the effects of the coronavirus outbreak.
Published: 17.06.2020
Written by Dave James
News on 93.6 Global Radio
Keep up to date with all the latest news from the Costa del Sol with the coast's official English speaking radio station, 93.6 Global Radio.
More Costa del Sol News Stories
Some recent headlines from the Costa del Sol. See all the 93.6 Global Radio News