Restrictions Remain In Place For 14 Malaga Province Municipalities.  There are now only 14 municipalities in Malaga Province where restrictions remain in place.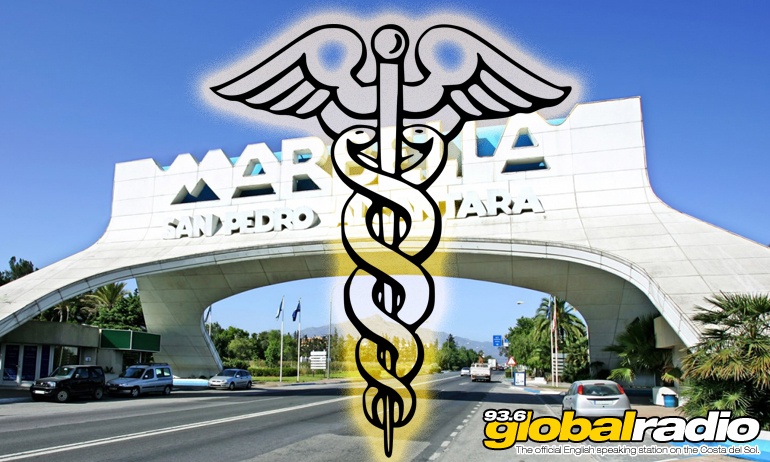 Restrictions Remain In Place For 14 Malaga Province Municipalities
The number of municipalities in Malaga Province with restrictions in place has now fallen to just 14.  On Friday 19th February another 25 municipalities were able to reopen their borders, a day earlier than originally planned.  The early publication of the BOJA by the Junta De Andalucia was received well by many citizens.
The municipalities in Malaga Province where border closures are still in place are:
Algatocín

Cortes de la Frontera

Estepona

Gaucín

Manilva

Marbella

Montejaque

Ojén

Ronda

Villanueva del Trabuco
The accumulated incidence rate of covid-19 remains above 500 which means that it is only possible to enter or leave these municipalities for valid reasons.  Businesses are allowed to open within the municipalities, as per the regional regulations.
Non-Essential Businesses Closed
Four municipalities in Malaga Province still have an incidence rate higher than 1000 cases per 100,000 people. Within these, all non-essential businesses remain closed along with the municipal borders.  The municipalities still in this bracket are:
Árchez

Benaoján

Cañete la Real

Serrato
Regional Restrictions In Andalucia
Restrictions which remain in place throughout Andalucia, regardless of the incidence rates, are the closure of all non-essential businesses (including bars and restaurants) at 6pm, a 10pm curfew, a maximum of 4 people at social gatherings, and alcohol sales in shops and supermarkets are restricted after 10pm.
Published: 19.02.2021
Written by Dave James.
News On 93.6 Global Radio
Keep up to date with all the latest news from the Costa del Sol with the coast's official English speaking radio station, 93.6 Global Radio.
More Costa del Sol News Stories
Some recent headlines from the Costa del Sol. See all the 93.6 Global Radio News