Spain Suffers Highest Daily Death Rate.  773 people die from coronavirus in one day, though new infections fall.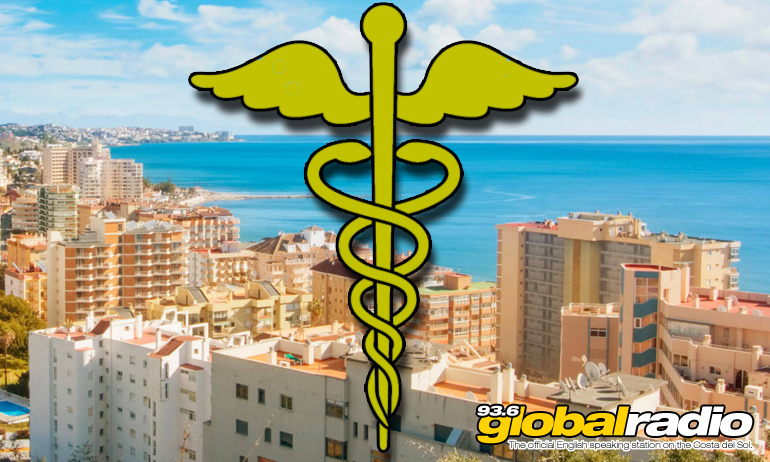 Spain Suffers Highest Daily Death Rate
Spain has suffered it's highest daily death rate during the coronavirus crisis.  Yesterday 773 people died from the coronavirus, 55 more victims than the previous day.  However, the daily confirmed number of infections fell slightly to 7993.
Spain has registered 72,248 confirmed cases of the coronavirus.  5812 people have died from the virus in Spain, whilst 12,285 have recovered.  In Andalucia there are 4277 cases of the coronavirus, 1053 of those are in the Malaga area.
Spain has extended it's lockdown period until the 12th April, and all the country's borders remain closed.
Lockdown Period
The lockdown will remain in place until the 12th April at the earliest.  Police are likely to stop and question anyone who they believe may not be abiding by the rules.  The government also has the right to draft in army support if civil unrest becomes an issue.
Written by Dave James
News on 93.6 Global Radio
Keep up to date with all the latest news from the Costa del Sol with the coast's official English speaking radio station, 93.6 Global Radio.
More Costa del Sol News Stories
Some recent headlines from the Costa del Sol. See all the 93.6 Global Radio News