Toll Road Charges Will Be Scrapped On The Costa Del Sol. The AP7 motorway will become free for all drivers by the end of the year, with all tolls on Spanish roads set to end by 2021.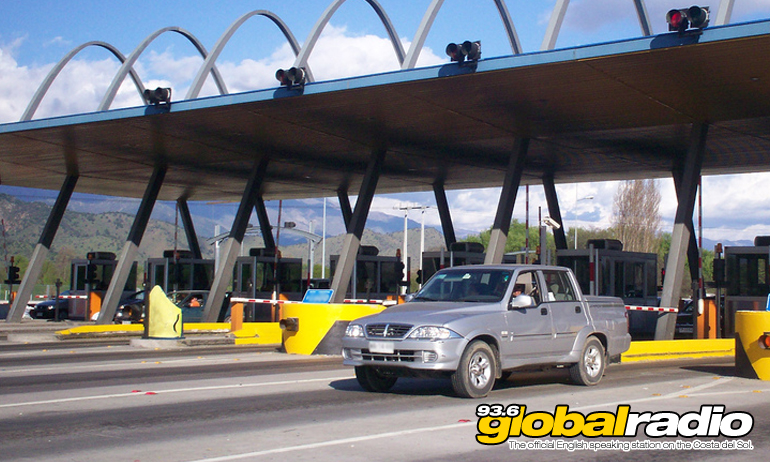 Toll Road Charges Will Be Scrapped On The Costa Del Sol
By the end of 2019 motorists will be able to travel on the AP-7 Costa Del Sol motorway for free.  Plans have been announced which confirm that the current tolls will be abolished, though an exact date for the removal of the tolls has not yet been identified.
The removal of tolls is aimed at decreasing traffic on the main coastal road.  The A7 is frequently brought to a standstill by crashes.  Alex Marsh lives in La Cala and has welcomed the announcement.  "The toll road has always been too expensive to use regularly, especially for businesses and freight drivers.  This should help reduce the number of crashes involving lorries on the A7, especially at the notorious bend on the edge of La Cala".
New Junctions
To encourage more drivers to use the AP-7, new access points are being built.  The new junctions will include access to the motorway from Ojen and Benahavis.  Six new junctions will be built in total.
Written by Dave James
Published: 05.06.2019
News on 93.6 Global Radio
Keep up to date with all the latest news from the Costa del Sol with the coast's official English speaking radio station, 93.6 Global Radio.
More Costa del Sol News Stories
Some recent headlines from the Costa del Sol. See all the 93.6 Global Radio News