Andalucia Registers 6 Coronavirus Deaths.  In the last 24 hours the 8 Andalucian provinces have registered 6 deaths from coronavirus.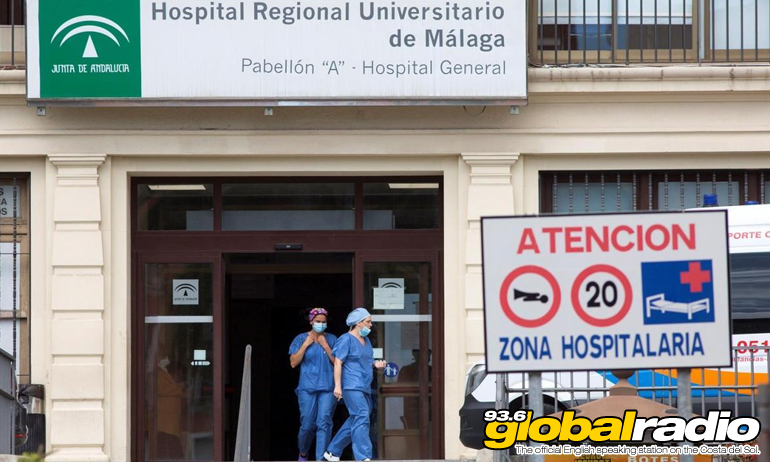 Andalucia Registers 6 Coronavirus Deaths
The death toll caused by coronavirus continues to remain low in Andalucia.  In the last 24 hours, all 8 provinces in Andalucia have reported a total of 6 coronavirus deaths.  This is a slight increase from the 4 deaths reported in the previous 24 hours, but a huge drop from the peak of 77 deaths in early April.
In Andalucia there have been 15,629 cases of the coronavirus, with 1332 fatalities.  The total number of infections in the Malaga area is 3838,  with 272 recorded deaths.
More than 271,000 Coronavirus Cases In Spain
Spain has registered 271,095 confirmed cases of the coronavirus. 27,104 people have died from the virus in Spain, whilst 183,227 have recovered.  The number of deaths caused daily by coronavirus in Spain remains below 200.  Yesterday the number was 176 for the entire country.  The peak was 961 on the 2nd April.  New infections have fallen to 1377 after a substantial jump to 3480 the previous day.
Last week it was confirmed that the state of emergency has been extended until the 24th May, as Andalucia remains in phase 0 of the lockdown lifting schedule.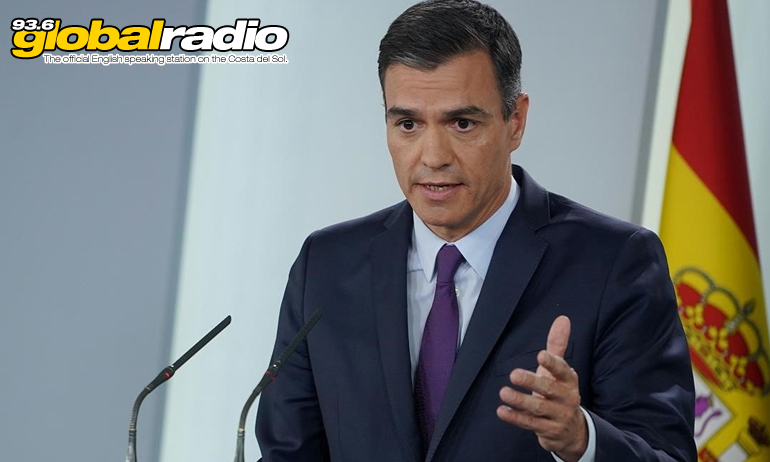 Published: 13.05.2020
Written by Dave James
News on 93.6 Global Radio
Keep up to date with all the latest news from the Costa del Sol with the coast's official English speaking radio station, 93.6 Global Radio.
More Costa del Sol News Stories
Some recent headlines from the Costa del Sol. See all the 93.6 Global Radio News