Bars Could Be Back In Business In May.  The President of Andalucia has announced his plan to bring the region back to life after lockdown, including reopening bars and restaurants in May.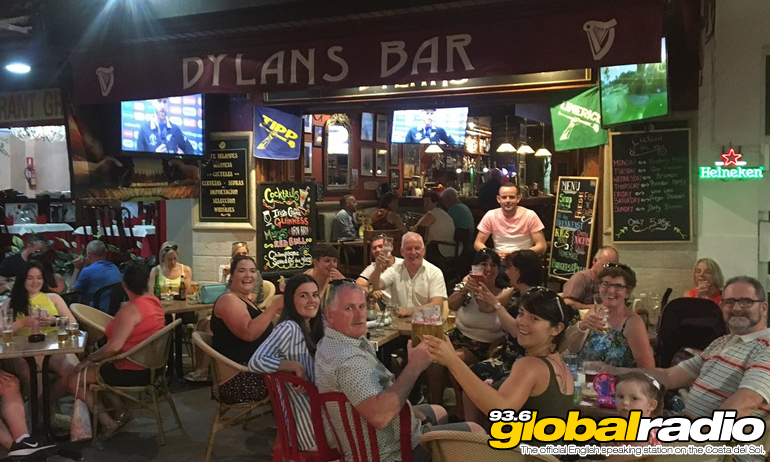 Bars Could Be Back In Business In May
The President of Andalucia has announced his plans to bring the region out of lockdown.  Juanma Moreno is saying that bars and restaurants could reopen on the 25th of May, with some restrictions placed on the number of customers and the duration of visits.  The plan also includes the possibility of reopening other businesses like hairdressers as early as the 11th of May.
This plan is still subject to government approval, though Juanma Morena has discussed the ideas at length with Prime Minister Pedro Sanchez.  A source told 93.6 Global Radio that the decision to make the plans public could be a bid to improve morale, and apply pressure to central government to put the plan into practice.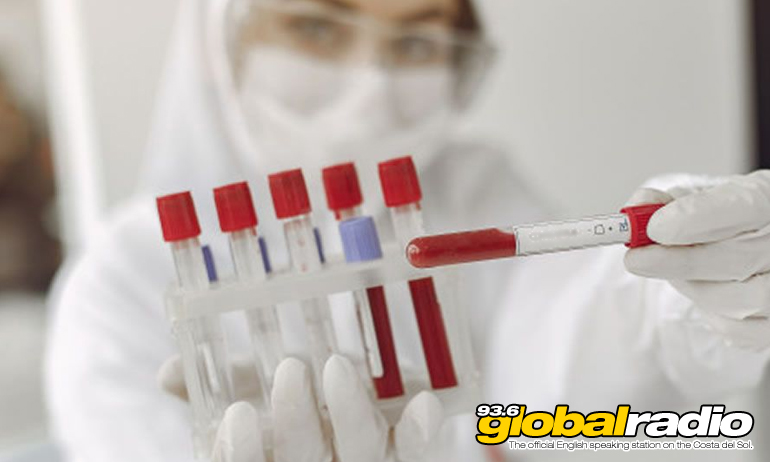 COVID-19 has killed more than 20,000 people in Spain.
More than 229,000 Coronavirus Cases In Spain
Spain has registered 229,442 confirmed cases of the coronavirus. 23,521 people have died from the virus in Spain, whilst 120,832 have recovered.
The number of new coronavirus infections in Spain has fallen to 2870 yesterday.  Spain registered 288 new deaths yesterday, a considerable decrease from the peak of 961 on the 3rd April.
In Andalucia there are 13,032 cases of the coronavirus, 3060 of those cases are in the Malaga area.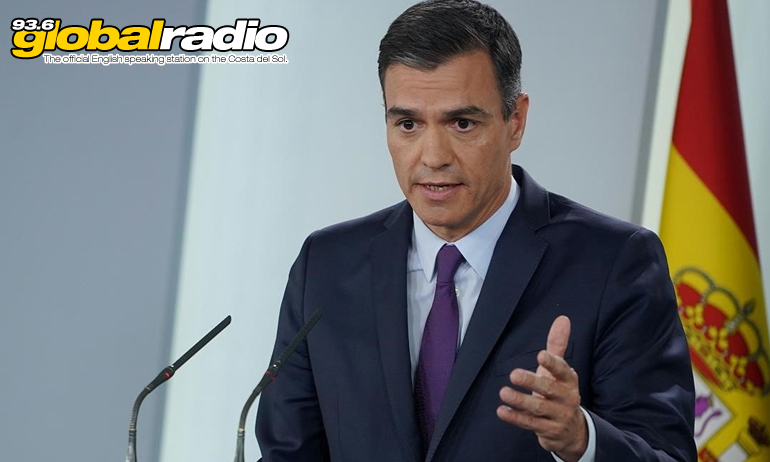 Lockdown Period
The lockdown will remain in place until the 9th May at the earliest.  Police are likely to stop and question anyone who they believe may not be abiding by the rules.  The government also has the right to draft in army support if civil unrest becomes an issue.
Published: 27.04.2020
Written by Dave James
News on 93.6 Global Radio
Keep up to date with all the latest news from the Costa del Sol with the coast's official English speaking radio station, 93.6 Global Radio.
More Costa del Sol News Stories
Some recent headlines from the Costa del Sol. See all the 93.6 Global Radio News