Minister Predicts Gradual Return To Normality.  Spain's finance minister expects a gradual return to normality after the 26th April.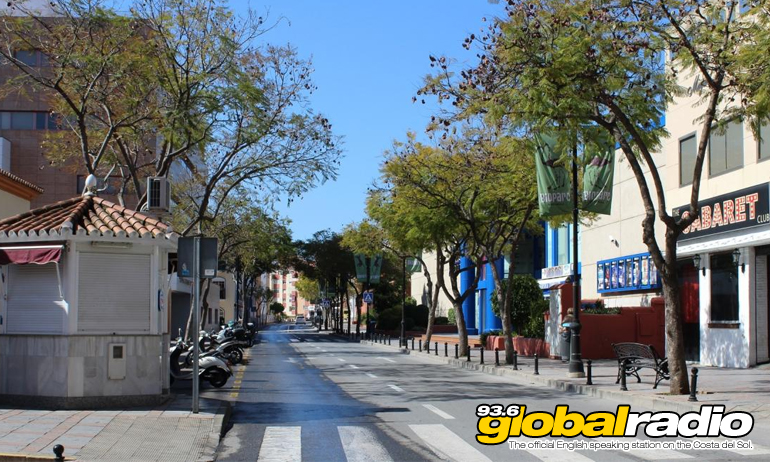 Minister Predicts Gradual Return To Normality
Spain's Minister of Finance has given assurances that after the 26th April life in Spain will gradually return to normal.  María Jesús Montero says that when the current lockdown period ends, there will not be a sudden lifting of restrictions, but a controlled return to normality.
"We cannot take anything for granted at this time, only the extension until April 26" Ms. Montero says.  "From there the de-escalation will develop, the way in which citizens will gradually be able to recover, in an orderly way, their normal lives in the streets and the squares, all in a very orderly manner, so that there are no peaks and so there is no return to the infections "
Infection Rates In Spain Plateau
The daily infection rate for COVID-19 has reached a plateau in Spain as experts say we are now seeing the benefits of the tough lockdown restrictions.  Yesterday there were 5267 new cases of the virus, compared to a peak of 8271 on the 26th March.
The number of people who are dying from coronavirus has also been slowing.  The daily death rate was 704 yesterday, falling from a peak of 961 on the 2nd April.
More than 146,000 Coronavirus Cases In Spain
Spain has registered 146,690 confirmed cases of the coronavirus. 14,555 people have died from the virus in Spain, whilst 48,021 have recovered. In Andalucia there are 8997 cases of the coronavirus, 1932 of those are in the Malaga area.
Lockdown Must Be Maintained
British doctor Anna Clifton says "The trend is positive.  We're seeing a steady decline in the number of new cases each day which means that the worst could now be behind us."
"However, we mustn't be complacent," Dr. Clifton continues.  "It's more important than ever that all of us here in Spain respect the lockdown conditions.  We may have turned a corner, but the virus could see a resurgence if we don't maintain the lockdown situation."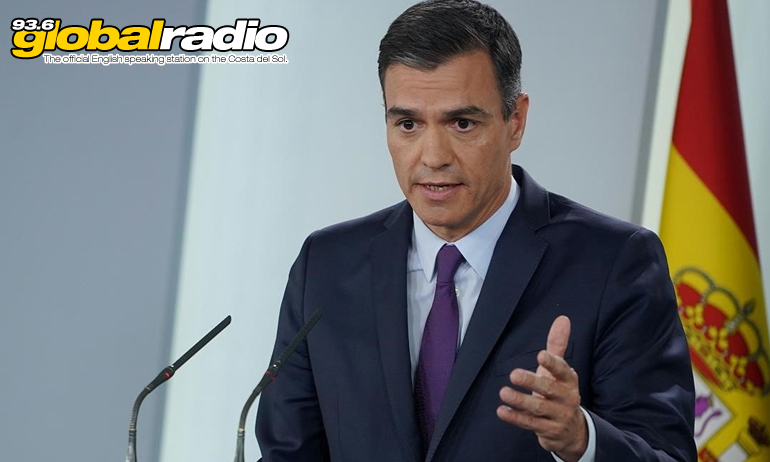 Lockdown Period
The lockdown will remain in place until the 26th April at the earliest.  Police are likely to stop and question anyone who they believe may not be abiding by the rules.  The government also has the right to draft in army support if civil unrest becomes an issue.
Written by Dave James
News on 93.6 Global Radio
Keep up to date with all the latest news from the Costa del Sol with the coast's official English speaking radio station, 93.6 Global Radio.
More Costa del Sol News Stories
Some recent headlines from the Costa del Sol. See all the 93.6 Global Radio News