Small Businesses Begin To Open.  Some small businesses on the Costa Del Sol begin to re-open as lockdown restrictions are eased.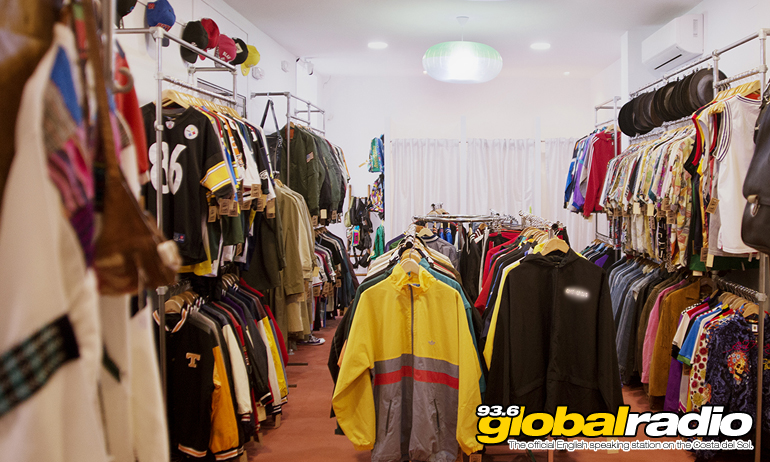 Small Businesses Begin To Open
The government's plan to lift the lockdown in carefully controlled phases has allowed some small businesses on the Costa Del Sol to re-open today.  Some hair and beauty businesses, hardware stores, clothes stores, and take away restaurants are now doing limited trade under strict new rules.
Shops which are less than 400 square metres are now able to serve customers, but only with appointments which must be made over the phone or online.  There can be no more than one customer per employee in the shop at at anytime, and hygiene rules must be followed.
Restaurants are now able to offer take away as well as delivery services.  For take away, orders must be placed online or over the phone before collection. Screens will separate staff from customers, hand gel will be available at entrances, and customers will be required to maintain the 2 meter social distancing policy.  For restaurants offering delivery on the Costa Del  Sol please click here.
Despite the possibility to reopen, many shops have chosen to remain closed.  Juanita White runs a clothing boutique in Nerja.  She says "It's not practical for me to run the shop on an appointment only basis.  Until we can open the doors to the public in a more normal manner, this isn't going to work for many small businesses". 
Published: 04.05.2020
Written by Dave James
News on 93.6 Global Radio
Keep up to date with all the latest news from the Costa del Sol with the coast's official English speaking radio station, 93.6 Global Radio.
More Costa del Sol News Stories
Some recent headlines from the Costa del Sol. See all the 93.6 Global Radio News