Spain Is Not Facing Second Lockdown.  Government minister Maria Montero confirmed that there is no intention to return Spain to a state of emergency.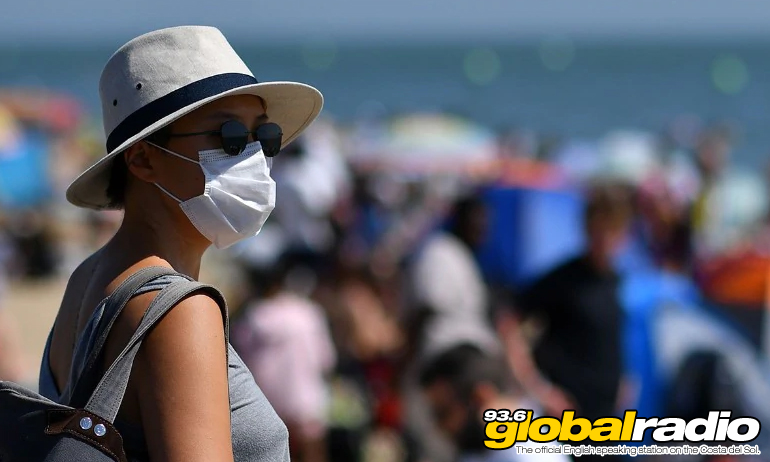 Spain Is Not Facing Second Lockdown
Despite rapidly rising coronavirus infection rates, the Spanish government has no plans to return the country to a state of emergency.  Newspaper reports at the weekend suggested that a date had already been set in mid-September for the reintroduction of lockdown, but government sources have strongly denied this.  Minister Maria Jesus Montero said "The indicators of the epidemic don't point in that direction and no autonomous regional government has requested it."
361,442 Confirmed Cases In Spain
Since the first outbreak of coronavirus was detected, Spain has recorded 361,442 cases with 28,503 deaths.  Andalucia has recorded 1785 new infections over the last week, a dramatic increase on previous figures.  There have been 17,404 confirmed cases with 1,457 deaths according to figures released by the Junta today.  In the Malaga area there have been 3910 confirmed cases in total, with 289 fatalities. The region continues to fight the spread of the virus, with tough rules for hospitality venues and wearing masks in public.
Published: 10.08.2020
Written by Dave James
News on 93.6 Global Radio
Keep up to date with all the latest news from the Costa del Sol with the coast's official English speaking radio station, 93.6 Global Radio.
More Costa del Sol News Stories
Some recent headlines from the Costa del Sol. See all the 93.6 Global Radio News