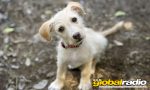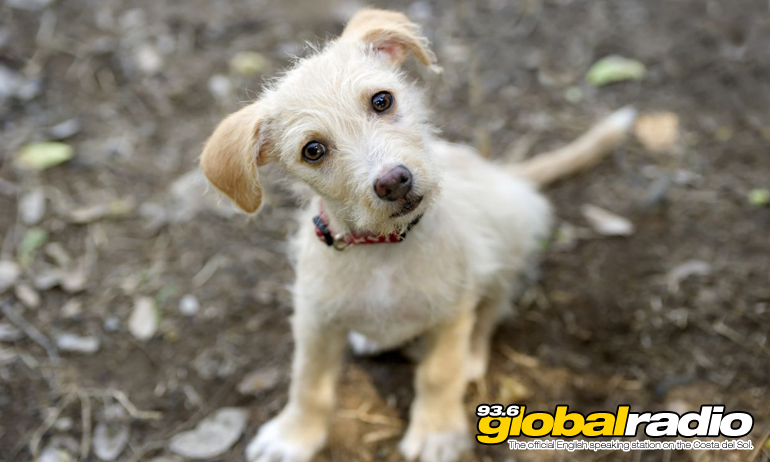 Wed 30 Sep 2020
Auction and raffle in La Cala Hills supporting Last Chance.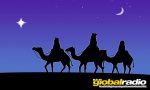 Wed 06 Jan 2021
Three Kings Day is a bigger event than Christmas in Spain and will be marked by celebrations throughout the country.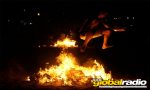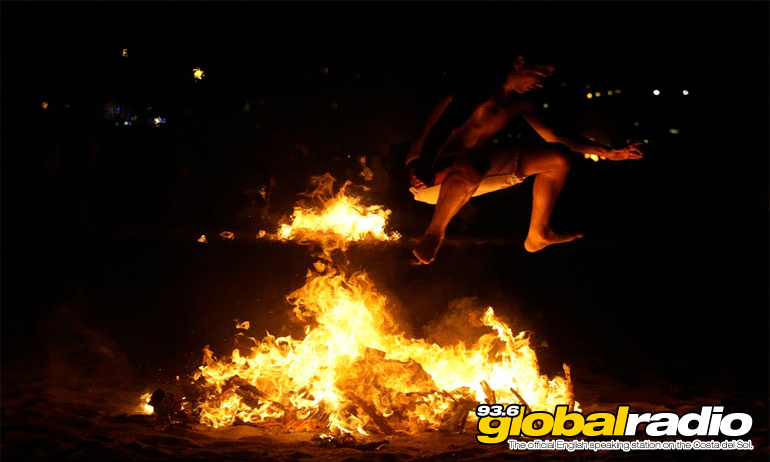 Wed 23 Jun 2021
The San Juan Festival is a spectacular night of bonfires and family fun.